Veteran plays with children at shelter after long day assisting in recovery efforts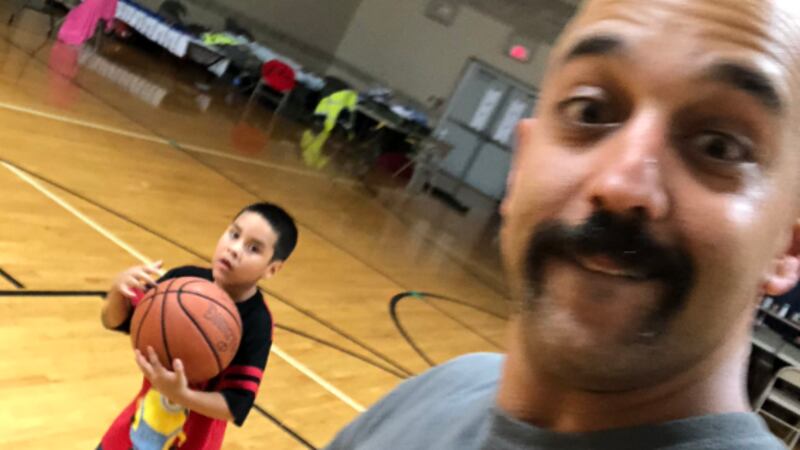 Published: Sep. 19, 2018 at 8:40 AM CDT
BRUNSWICK COUNTY, NC (WECT) -People from around the nation have come to North Carolina to help in recovery efforts after Hurricane Florence damaged the area last week.
All that have volunteered their time are tired and weary, but one Veteran went the extra mile to put a smile on a child's face.
Moose Mustafa, a resident of Pasco County, Florida, has been assisting with flood operations in Brunswick County this week.
Despite having a long day out in the damage, he decided to play some basketball with children at an area shelter.
He documented the game with an adorable selfie:
When Mustafa isn't playing basketball with kids, or helping land helicopters, he can be seen assisting animals.
As busy as Mustafa has been, he still made time for a sweet phone call with his son over Facetime.
A majority of the WECT viewing area is under a Flood Watch as rivers begin to crest.
Rainfall of one to two and locally three feet from Hurricane Florence continues to bring extensive, long-lasting, and in some cases record-setting river flooding across southeastern North Carolina. As feared, flooding is occurring in some areas that have never had flooding before.
For more information on flooding and river stages, click here.
Copyright 2018 WECT. All rights reserved.