Flag Football World Championship Tour coming to Wichita Falls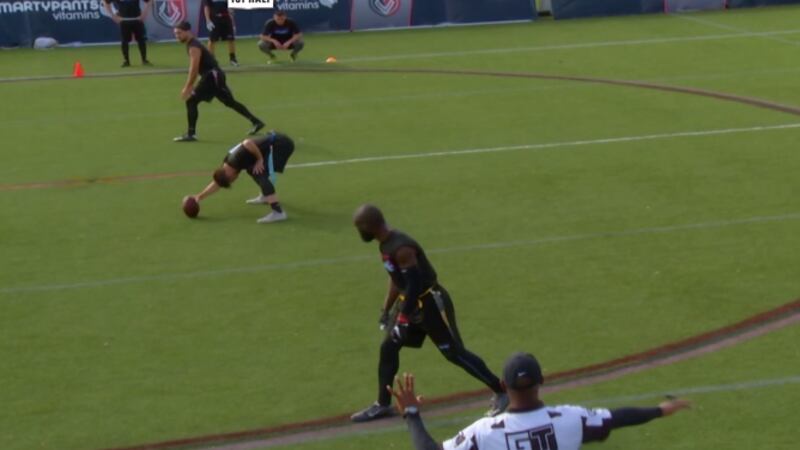 Updated: Oct. 1, 2018 at 3:59 PM CDT
WICHITA FALLS, TX (RNN Texoma) - A flag football world championship tour event is coming to Wichita Falls for the frist time.
It's called Battle Wichita Falls, and it will be a regional flag football tournament.
The tour is based in Dallas/Fort Worth and hosts tournaments across the country.
It takes place November 3rd and 4th at the Wichita Falls Softball Complex.
The tournament is for adults 18 and older of all skill levels and is open invite, so teams simply register to play.
Organizers with the convention and visitors bureau say this could become an annual event.
Registration is open now, and runs until October 29, 2018.
For more information, or to register, visit this link.
Copyright 2018 RNN Texoma. All rights reserved.