Officials confirm death of Clay County toddler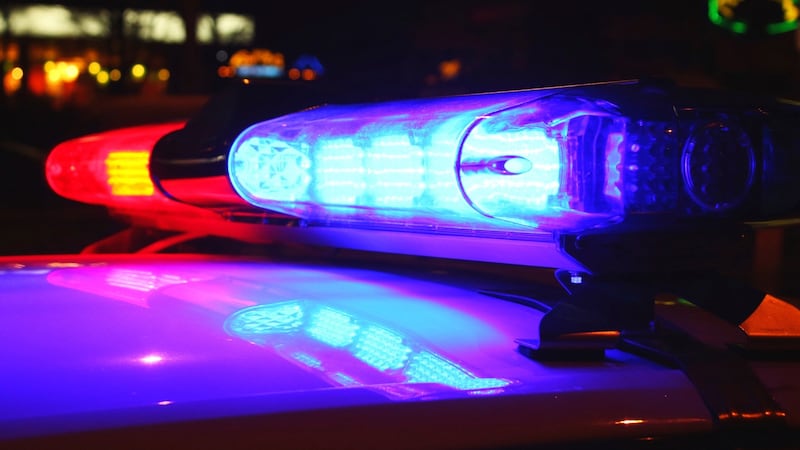 Updated: Oct. 19, 2018 at 9:05 PM CDT
WICHITA FALLS, TX (RNN Texoma) - Clay County Sheriff Kenny Lemons has confirmed that a two year old child has died from injuries sustained from reported abuse.
According to court documents, on Monday, October 15, a two-year-old girl was brought to the emergency room at the Clay County Memorial Hospital around 9:40 p.m.
The child was not conscious and had severe bruising on her head and body, according to the probable cause affidavit.
Hospital staff called the Clay County Sheriff's Office to alert deputies to the developing situation.
Deputies spoke with Joshua Fulbright, 23, and Sarah Newsom, 23, and it was determined that Fulbright hit the child with his right hand causing a large bruise on the left side of her head on Thursday, October 11.
An emotional Sheriff Lemons told News Channel 6 on the phone that this case has rocked the entire community. "We're all suffering. The family, the sheriff department. All of our deputies, myself included. It's senseless, tragic," Sheriff Lemons said.

Sheriff Lemons couldn't comment when asked if charges would be upgraded for Joshua Fulbright or Sarah Newsom.
"I've never been at a loss for words, any criminal case I've ever worked," Sheriff Lemons said. "But I'm at a loss for words right now."
Both Fulbright and Newsom remain in the Clay County Jail on one count of Injury to a Child. Stay with News Channel 6 as we continue to follow this developing story.
Previous coverage:
Pair arrested for alleged abuse of toddler in Clay Co.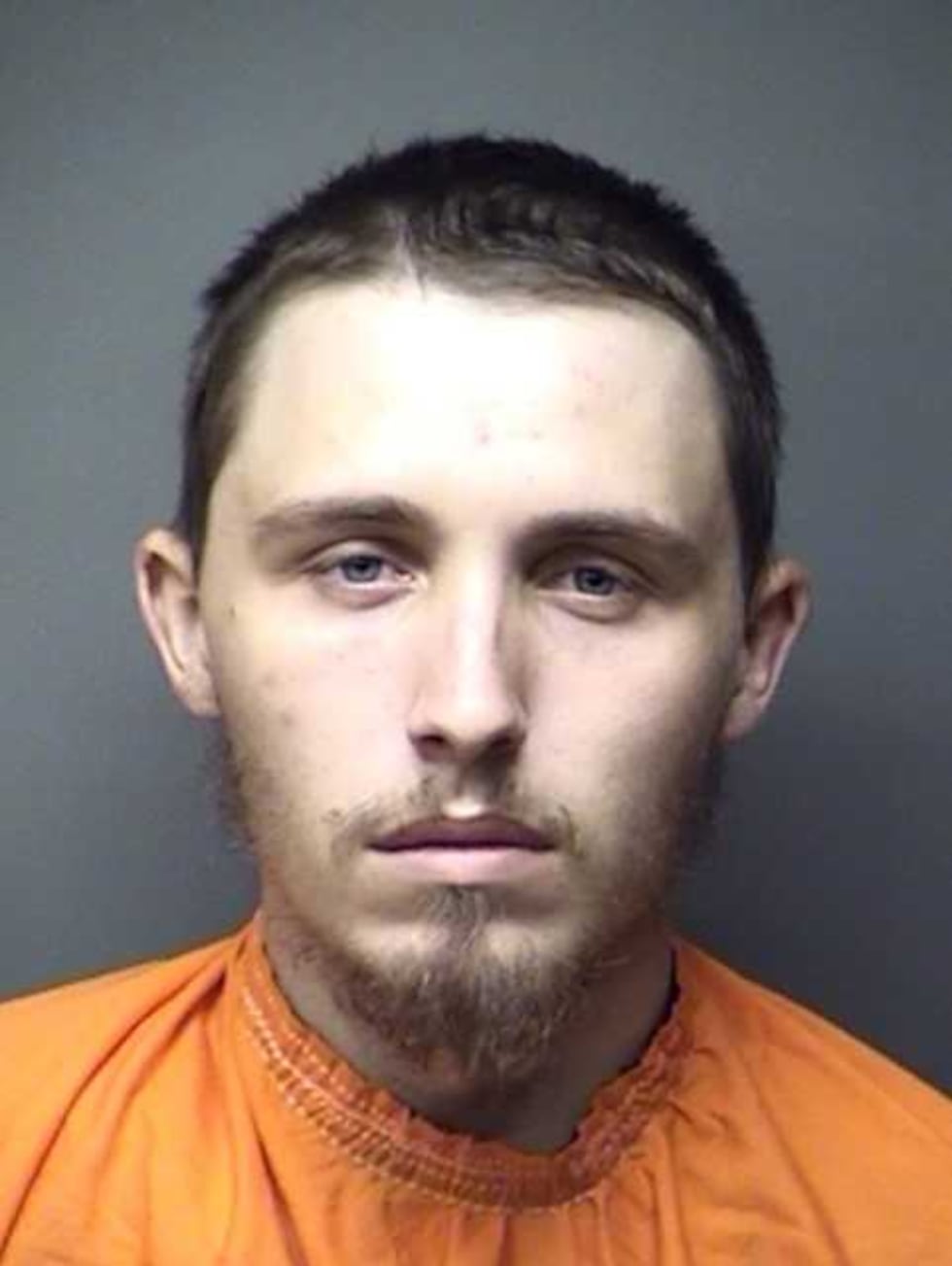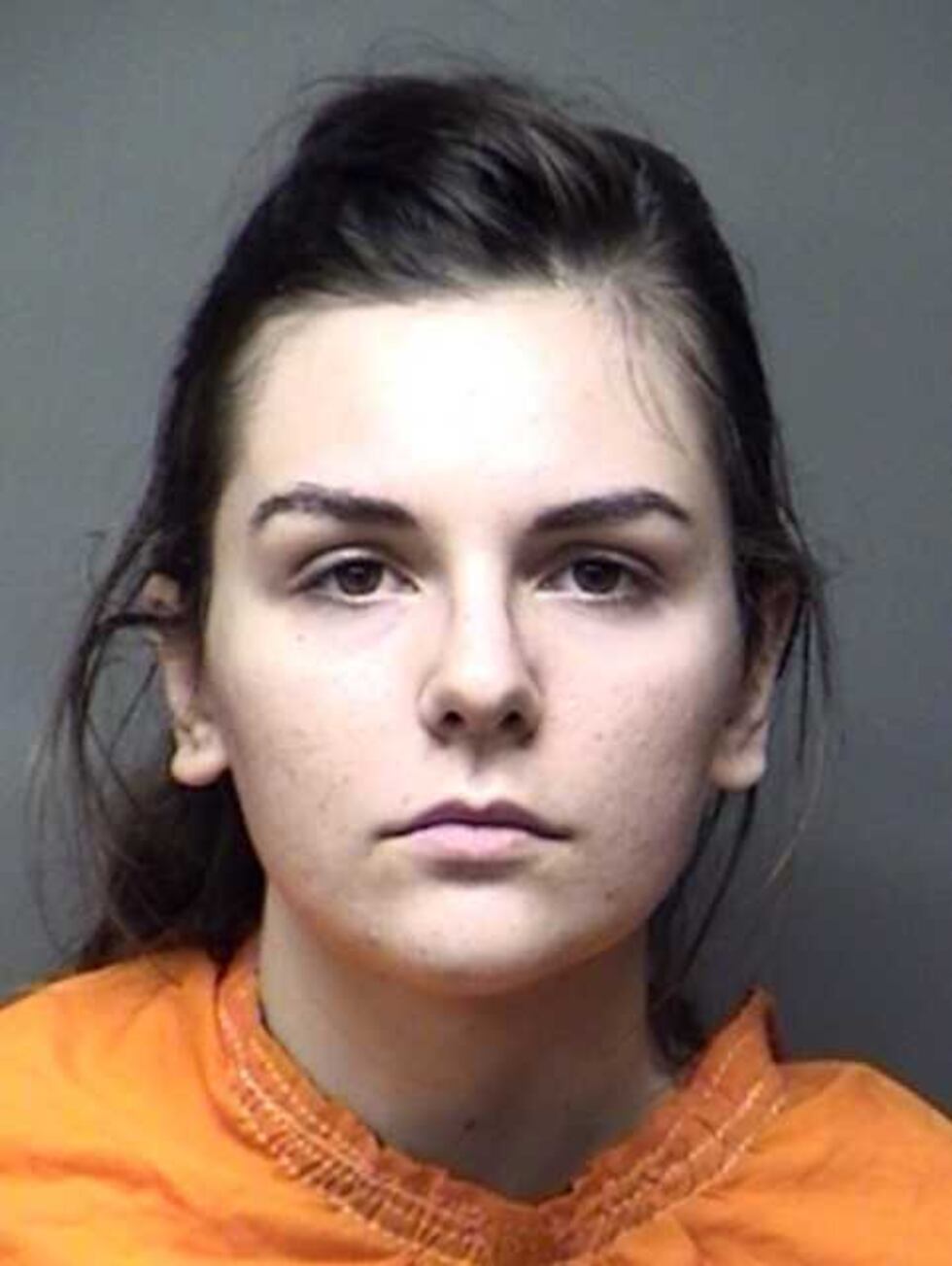 Copyright 2018 RNN Texoma. All rights reserved.