Wichita County officials address why counting votes took longer than usual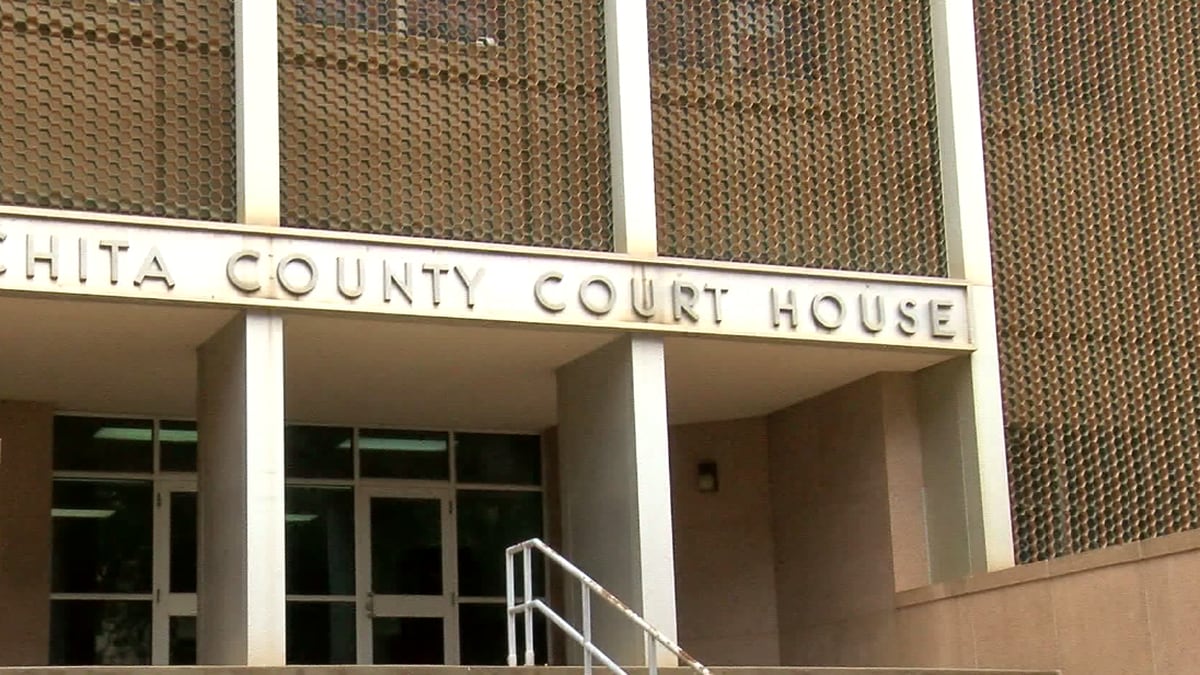 Updated: Nov. 7, 2018 at 10:55 PM CST
WICHITA FALLS, TX (RNN Texoma) - Election Day has passed but voters are wondering why it took a while to get results. County officials say the way they tally votes as well as people mailing in ballots on the wrong ballots are to blame.
Wichita County Judge Woody Gossom Jr. and election judge Steve Garner say the new procedure for tallying votes was handed down from the Secretary of State.
Once the polls close, poll workers were required to print and tally the votes from the voting machines.
Because Wichita County allows voters to cast their ballots at any vote center regardless of which precinct they live in, it meant poll workers from each of the 26 voting centers had to calculate how many votes each precinct got.
"Was it in precinct 41? Was it in precinct 109? Was it in precinct 211? The equipment has to get that number for the county", said Garner, "It's a tape that's printed on a piece of paper on a long roll and that's just time consuming."
Garner said tallying up the final count took anywhere between 45 minutes to an hour-and-a-half depending on the polling location.
That is not where the counting ends. They then had to take that information to the County Courthouse where the staff members were also working hard to count mail-in ballots.
Judge Gossom said hundreds of voters did not use the ballots that were sent to them from the county.
Instead, they filled out and mailed back ballots that they had individually printed off the internet.
The paper they used could not be run through the scantron machines that are used to read ballots, so the staff had to fill out the right ballots themselves. It is a project that took 10 hours to complete.
The Wichita County Clerk Lori Bohannan said in a statement that a couple of other issues came up while counting ballots such as paper jams and the computer getting hot, but she said that is nothing out of the ordinary.
Paper jams with voting machines is also something that occurred in the 2016 presidential election – another election that had huge voter turnout.
Judge Gossom said he does not think it is something that causes very much time to fix.
Judge Gossom added, "We always can make the process better but I thought it was pretty good. we're always open to suggestions."
Copyright 2018 RNN Texoma. All rights reserved.