WFPD: Deceased man found in park with gunshot wound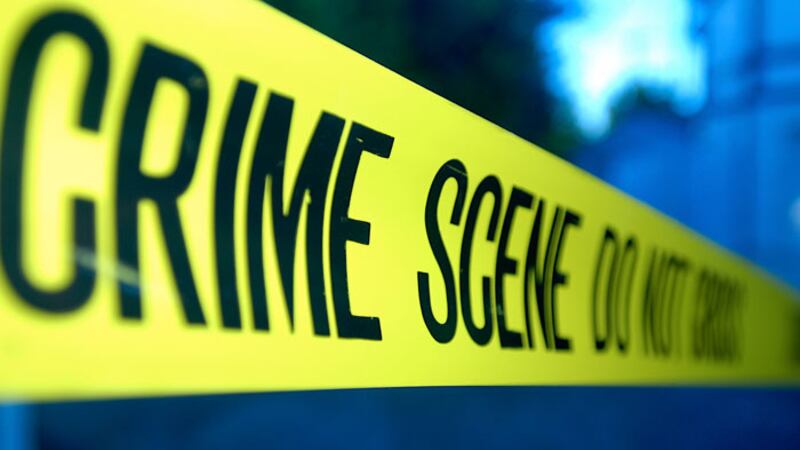 Updated: Dec. 11, 2018 at 3:59 PM CST
WICHITA FALLS, TX (RNN Texoma) - The Wichita Falls Police Department is investigating after a man was found dead from a gunshot wound on Tuesday.
Just before noon, officers were called out to the 800 block of Holiday to Harrold Jones Park in reference to a deceased person.
Officers found a 60-year-old white man that was dead from a gunshot wound. Detectives were called to the scene and began an investigation.
Sgt. Harold McClure confirmed the body was sent off for an autopsy and said there is no evidence to indicate the public is in danger. Stay with News Channel 6 as we continue to follow this developing story.
Copyright 2018 RNN Texoma. All rights reserved.