Woman arrested for alleged sexual assault of girl, 12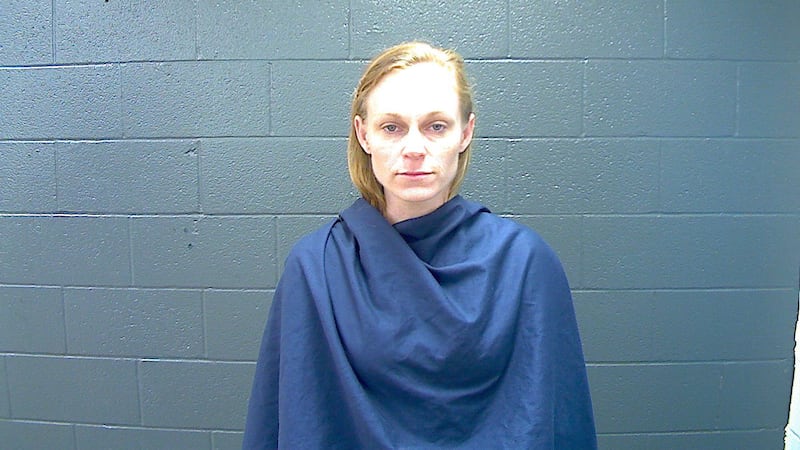 Published: Feb. 4, 2019 at 4:45 PM CST
WICHITA FALLS, TX (TNN) - A Wichita Falls woman has been charged with three counts of Aggravated Sexual Assault following an investigation by the WFPD.
According to the arrest warrant, last Tuesday a 12-year-old girl was brought to Patsy's House for a forensic interview. During the interview, the child said from March 2018 to December 2018, she was involved in a sexual relationship with a family friend.
That family friend was identified as Casey Chapman. The victim told authorities she had developed a crush on the 36-year-old and told her [Chapman] about the attraction. The victim went on to say she and Chapman engaged in inappropriate sexual behavior on multiple occasions, that was initiated by Chapman.
Chapman was interviewed by detectives and confessed to the allegations against her, according to court documents. Three warrants for her arrest were signed on Thursday. Chapman was booked into the Wichita Co. Jail on Friday.
At the time this article was published, she remained behind bars on a combined $750,000 bond.
Copyright 2019 Texoma News Network. All rights reserved.