Hemp removed from Texas' controlled substance list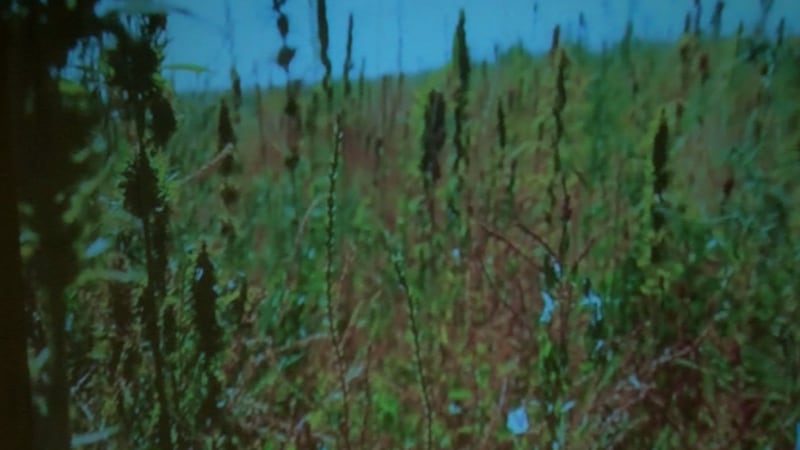 Updated: Mar. 22, 2019 at 8:29 PM CDT
WICHITA FALLS, TX (TNN) - The Texas State Health Commissioner recently took hemp off the schedule of controlled substances in the state. The amendment brings legalization for some cannabis items one step closer to reality.
Where hemp can be processed and distributed in Texas is yet to be decide by lawmakers
But Brian Farris – who has recently helped launch Wichita Falls Industrial Hemp Development Company – is working to push those at the state capital to pass House Bill 1325 that would detail how hemp is to be produced in the lone star state.
While there is still a lot of work to be done on that front, the fact that hemp will officially be taken off of Texas' controlled substance list come April 5 means it will no longer be ranked among drugs categorized as dangerous in Texas.
Farris said this will not only help farmers eventually grow and sell industrial hemp – which he adds will create more jobs, boost the economy and help the environment – the amendment will also help the stores that currently sell CBD oils, many of which have been raided by law enforcement in North Texas.
"They don't have to worry about if they're buying it from a 3rd party over state lines right now. There isn't going to be an FDA push on CBD," Farris said.
Farris, who's company is working to start a hemp fiber processing plant in Wichita Falls, has been given hope by the recent amendment. He is excited for what this will mean for the future of the city.
He stated, "It's going to be able to allow Wichita Falls to step into this new industrial revolution. It's what is going to allow Wichita Falls to really put ourselves on the map."
Farris said along with pushing for legislation, the next step is to educate farmers about hemp and change misconceptions people may have about it.
Copyright 2019 Texoma News Network. All rights reserved.