Good News: Texoma Kids take their talents to State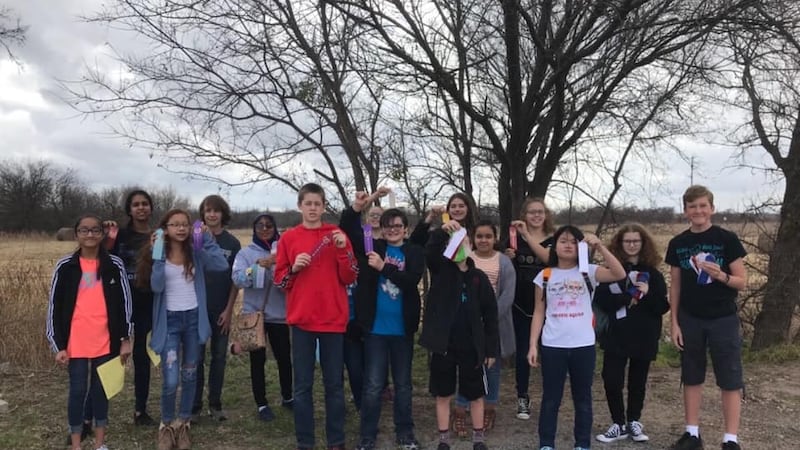 Updated: Apr. 26, 2019 at 9:15 PM CDT
WICHITA FALLS, TX (TNN) -
Texoma is cheering on WFISD Middle Schoolers this weekend.
The whole Math/Science team from Kirby Middle School and McNiel Middle School made it to state.
They are competing in the Texas Math & Science Coaches Association this weekend.
It's a championship meet against teams from all across Texas.
and they hope to bring back lots of medals and trophies.
Texoma is also celebrating a big win for Wichita Christian. They won state in band!
Wichita Christian took home the title of Champion in the 1A TAPPS band competition Thursday.
Congratulations to all of the students for a job well done!
Copyright 2019 Texoma News Network. All rights reserved.