WFPD, Crime Stoppers uses digital platforms to spread message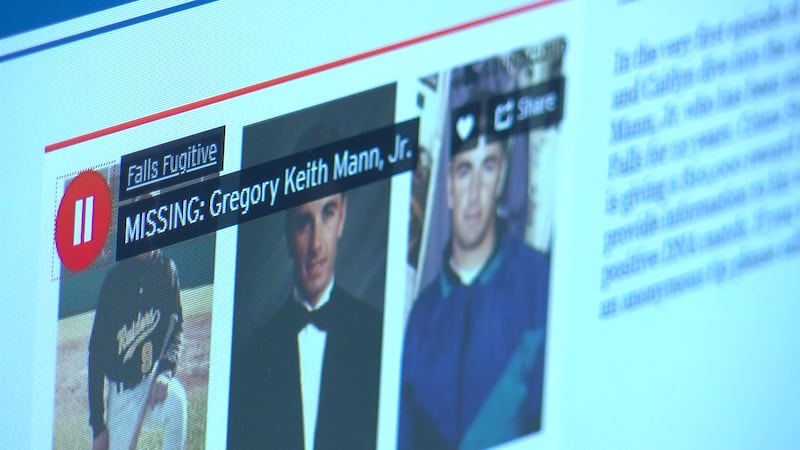 Updated: Jun. 14, 2019 at 5:06 PM CDT
WICHITA FALLS, Texas (TNN) - The Wichita Falls Police Department is going digital in an effort to expand its reach.
The very first podcast episode of Falls Fugitive recently launched and looks into the case of Gregory Keith Mann, Jr. who mysteriously vanished from Wichita Falls 22 years ago.
"The idea for this came from one of the board members, Dave, he listens to podcasts all the time so he brought the idea to the board and they voted on it," said Officer Brian Bohn, the Crime Stoppers coordinator.
Officer Bohn believes this podcast helps them reach a broader community.
"Every time we put one out they can listen to it," said Officer Bohn. "If they've got information on that, it can be the smallest bit of information, they can call us and give the tip."
The WFPD is also taking advantage of social media to spread awareness. They say the community asked and they listened, so Shoplifter Showcase relaunched this week.
"Our ultimate goal, it's a deterrent, shoplifting is a serious crime," said Sgt. Harold McClure. "Every once in a while we get something negative but keep in mind anytime we release anything on the shoplifter showcase or a DWI showcase, this is all public record and we are not releasing anything that's not releasable to the public," said Sgt. McClure.
They anticipate a new segment every quarter but say a monthly segment is possible. As for the podcast, a new Falls Fugitive will go live once a month.
The new episodes will be posted on their website.
Copyright 2019 Texoma News Network. All rights reserved.