Rancher, nonprofit express concerns about Lake Ringgold project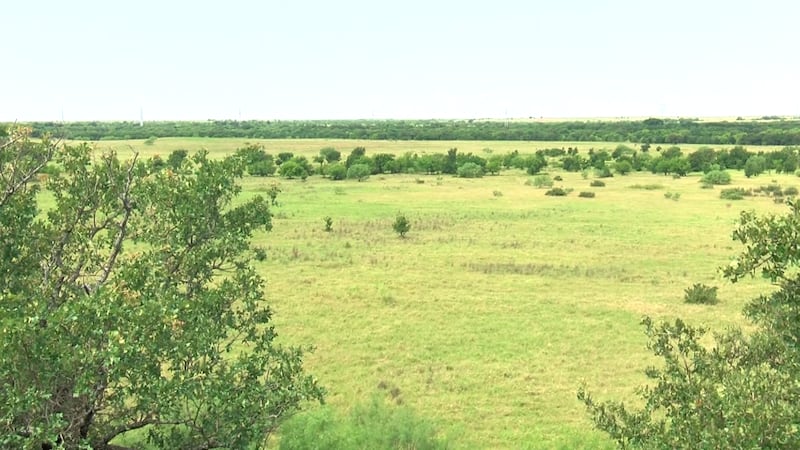 Updated: Jun. 18, 2019 at 3:53 PM CDT
WICHITA FALLS, Texas (TNN) - Clay County residents are expressing their concerns as the city of Wichita Falls moves forward with their $300 million Lake Ringgold project.
Building Lake Ringgold in Clay County has been the plan as a water supply lake for the city of Wichita Falls since the 40s and 50s.
In fact, officials tell us it was the original reservoir proposed before Lake Arrowhead.
"We are directly impacted by the building of Lake Ringgold as it will split our ranch into two pieces," said Deborah Clark, a Birdwell Clark Ranch partner. "We won't be able to go from our house to the barn."
The project was brought back up during the last big drought and since then ranchers like Clark and members of Texas Conservation Alliance have been on edge.
"Thousands of acres of the land that will be under water is native tallgrass prairie," said Janice Bezanson, the executive director for Texas Conservation Alliance. "This is a very rare ecosystem that people are trying to protect all over the country and this lake will destroy thousands of acres of it."
Both of them tell us the cities water reuse project has been very successful and for that reason, they believe this lake is not necessary.
However, the Director of Public Works for the city of Wichita Falls, Russell Schreiber disagrees.
"We're planning for the new drought of record which happened in 2011 and we do show a need and a demand for water for the city of Wichita Falls in the North Texas Region," said Schreiber. "Ringgold is the most viable, economical supply that should be developed for the City for Wichita Falls."
Should the $300 million project be built in the future, Schreiber said landowners will be compensated and some highways will most likely be relocated along with roadways.
Copyright 2019 Texoma News Network. All rights reserved.