Local children's art displayed for community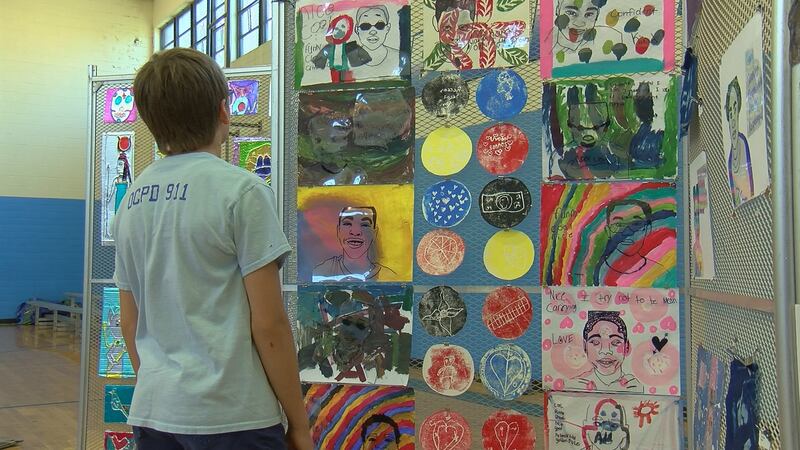 Published: Jun. 28, 2019 at 8:56 PM CDT
WICHITA FALLS, Texas (TNN) - Local children got the chance to show off their artistic abilities Friday night.
The Wichita Falls Alliance for arts and culture featured works from 10 different art camps that are finishing next week.
The campers made sculptures, paintings and other pieces of art.
Audra Lambert, the programs manager, says these camps help the students find ways to express themselves and they're excited to have them on display.
"I'm just really excited to have all the children's work displayed in the same spot and to show them that we really appreciate their work, and we value their work and we're excited about it," she said.
The camps still have a few more days left, but the group wanted to make sure the kids had a chance to show off before the Fourth of July holiday.
Copyright 2019 Texoma News Network. All rights reserved.