BBB, real estate agent warn people of scams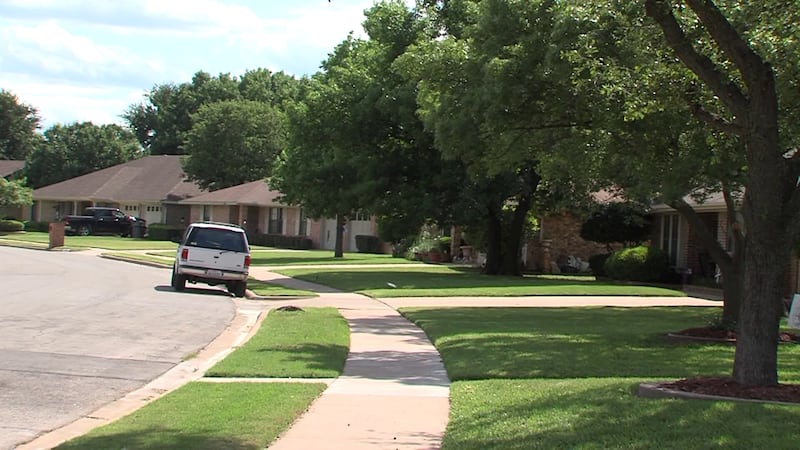 Updated: Jul. 1, 2019 at 4:47 PM CDT
WICHITA FALLS, Texas (TNN) - A mortgage closing scam is making its rounds across the country. The Better Business Bureau is warning homebuyers to
ensure their most memorable moment is not ruined.
"Military families are on the move during the Summer as well as a lot of families, so we would like to warn consumers about this particular scam because the loses are pretty great," said Monica Horton, the Wichita Falls President for the Better Business Bureau. "The crooks are targeting the real estate professionals to either compromise or hack into their email system and monitor their conversation about closing," said Horton.
During closing, the scammer will convince buyers they are the agent and send false wiring instructions for down payments and closing costs.
"The scam is not new but the FBI did report a 1,100 percent increase in this scam since 2015," said Horton.
Renters are also encouraged to keep an eye out for a popular leasing scam.
"Putting out information on a house that's for sale making it a lease property on their information and then trying to get people to send their deposit to sometimes foreign countries," said Denny Bishop, the owner of Bishop Realtor Group.
'We will send you the key' is what Bishop said scammers are promoting.
"If it's a lease, say that it's a $300,000 house and they are asking for $700 lease money that's a red flag because that doesn't equal what would be of value," said Bishop.
"The victims don't find out that they've been scammed until they show up to the property and see that the property is actually for sale and not for rent," said Horton.
Both of these scams are being reported in Wichita Falls so if you are a victim you need to report it to the FBI online and the Better Business Bureau.
Copyright 2019 Texoma News Network. All rights reserved.