Olney ISD reacts to death of High School teacher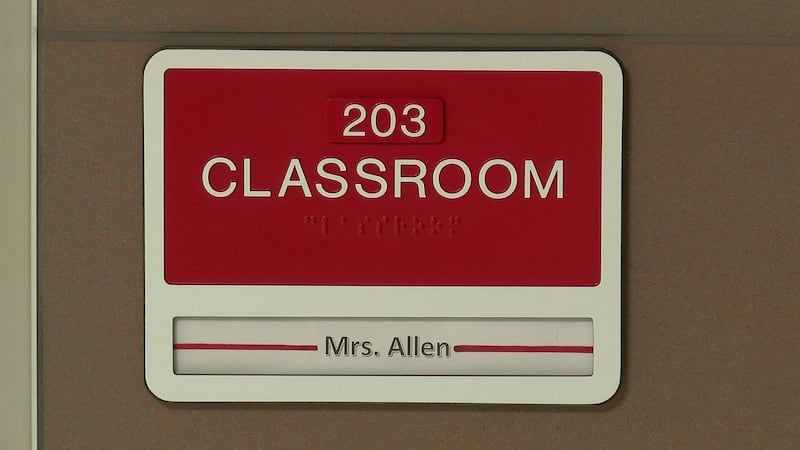 Updated: Jul. 16, 2019 at 6:32 PM CDT
OLNEY, Texas (TNN) - A bond has been set for an 18-year-old accused in the murder of Olney ISD teacher Manuela Allen.
Julius Mullins of Olney was arrested and as of Tuesday evening, his bond was set for $500,000.
"There are no words to describe this," said Dr. Greg Roach, the Olney ISD Superintendent.
"It's just a devastating loss for her four children, the students, and her colleagues."
The body of Manuela Allen, an Olney High School teacher from Germany was found near Lake Cooper on July 7th.
On Tuesday we found out Mullins attended the High School Allen taught at and knew Allen's daughter.
"She was a connector. When I first came here she was one of the first teachers to come and greet me," said Matt Caffey, the Olney High School Principal. "I've heard from other teachers since her passing about how she was the first friendly face."
Allen had been with Olney ISD for 13 years. She taught English, German, Writing, and was certified in Special Education.
"I've seen several tributes from kids who said if it wasn't for Mrs. Allen I wouldn't have made it to graduation," said Caffey.
Always willing to help others and her positivity is how the school district will now remember her.
"An advocate for kids. If she thought that a student was falling through the cracks then she was going to be the one to reach out and pull them up," said Caffey.
"We just hope that everybody that's been impacted can find some peace and hopefully someday some closure to it," said Dr. Roach.
The Texas Rangers, Young County Sheriff's Office, and Olney Police Department will continue the investigation.
Copyright 2019 Texoma News Network. All rights reserved.