Bike rack honoring Joseph Kemp unveiled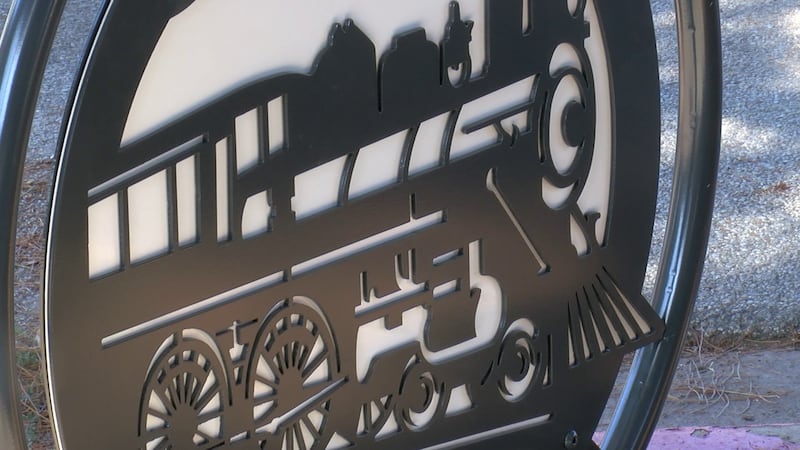 Updated: Jul. 31, 2019 at 12:12 PM CDT
WICHITA FALLS, Texas (TNN) - A new bicycle rack was unveiled in downtown Wichita Falls on Joseph Kemp's 158th birthday, to honor his involvement with the Wichita Railway.
Those with Downtown Development say the theme is meant to show the importance of the railroad and how it built our city.
The rack sponsored by Marvin Groves Electric, is located outside Gidget's Sandwich Shack at the corner of 7th and Ohio Ave.
Copyright 2019 Texoma News Network. All rights reserved.