Communities against domestic terrorism march, rally set for this Saturday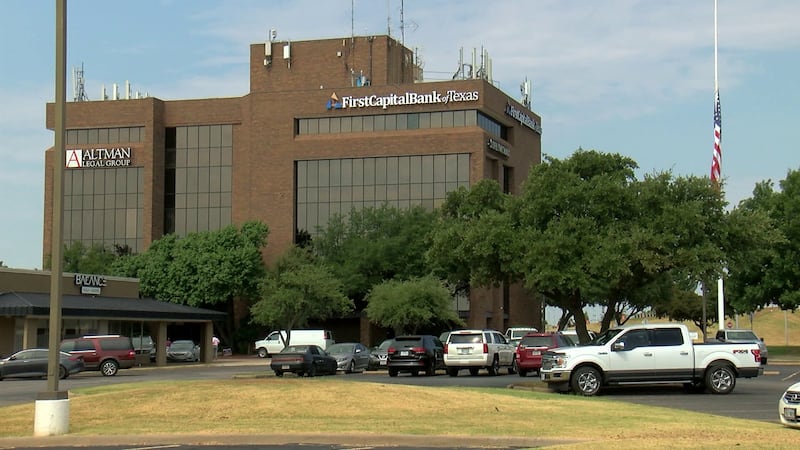 Updated: Aug. 6, 2019 at 6:50 PM CDT
WICHITA FALLS, Texas (TNN) - In Wichita Falls there's now a call to action, in response to the mass shootings over the weekend.
This Saturday, people are coming together in hopes of putting a stop to the ongoing killings and terrorizing of local communities.
"It's got to stop, we've got to do something, it's time to act," said Cynthia Archibald, a concerned citizen. "We've done thoughts and prayers."
Once again, a mass shooting has claimed the lives of innocent people.
"I just had one of my best friends relocated to El Paso to be close to her family and my heart just sank," said Archibald when she heard the tragic news.
She tells us fortunately her friend was okay. However, the terror didn't end there, less than 24 hours late another massacre in Dayton, Ohio.
"That is a very disturbing reality that we are daily fighting this battle with each other," said MCC Pastor Mel Martinez.
For that reason, Pastor Martinez is taking action by leading a one-mile march on Saturday that will start in the 3300 block of Kell and will end outside FirstCapital Bank of Texas where people will have a chance to share their ideas, while also encouraging representatives to take action to stop the violence.
"We hope that this is going to be a nonpartisan march, that everyone will be welcome to come and participate. That's what we want, diverse voices because it's only in diverse voices that we are going to find a solution," said Pastor Martinez.
"I think we need to have a conversation and I'm hoping through this march and rally that we build some relationships in this town, so that we can sit down and have a conversation especially with Rep. Thornberry since he is our representative in Congress," said Archibald.
We reached out to Congressman Mac Thornberry about the rally. While his office said they haven't heard from the group, in a statement released after the shooting he said "We need a deep, thoughtful conversation about the sickness that affects young men in America and about steps we can take to heal our society. ."
Pastor Martinez said the Wichita County Democratic Party on Kemp will open up their parking lot for those attending the event on Saturday. The March will begin there at 10 a.m. and will end outside the FirstCapital Bank of Texas, where the rally will take place.
If you plan on only attending the rally, you're asked to meet the group outside the FirstCapital Bank of Texas around 10:40 a.m.
Copyright 2019 Texoma News Network. All rights reserved.