'Phased In' to expand services for young women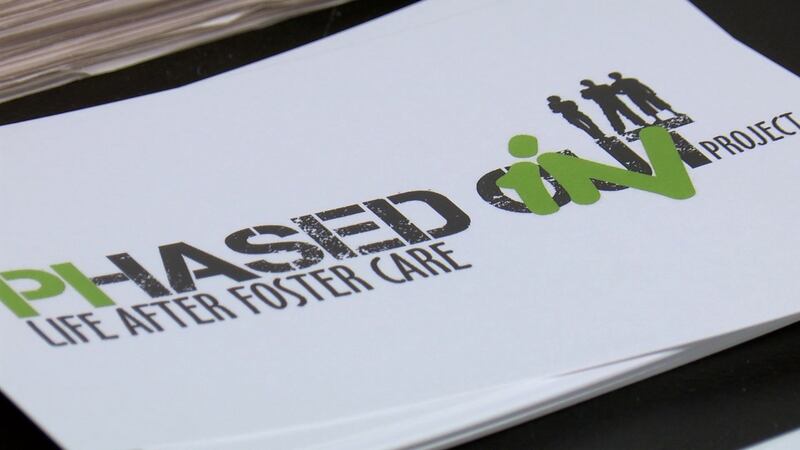 Updated: Aug. 26, 2019 at 5:20 PM CDT
WICHITA FALLS, Texas (TNN) - Instead of celebrating with cake one out of five teens spend their 18th birthday alone and maybe even in the streets.
"It's so horrible of an epidemic that the prison system of America bases their future inmate population on the number of kids that turn 18 and age out of foster care," said Kile Bateman, the Executive Director for Phased In."That shows we got to do something."
In the last five years, around 80 young men have benefited from Evangel Temple's Phased In project. A supervised independent living program.
"The older they get the less hope there is that there will be a family that will want to bring them in and want to be a part of the family," said Bateman. "We believe in hope and we believe in their dreams."
Since the program launched in Wichita Falls, the boys have stayed at a house on Maurine St. but after realizing more young ladies were in need of help they looked into expanding their services.
"All along we kept hearing stories of young ladies, saying 'Man we wish you had a Phased In for girls' and now we do," said Bateman.
A facility on Bailey St. was donated to the program. The plan is to renovate it and move the boys there and house the girls in the Maurine Campus.
"Not everybody can be a foster parent or be a house parent resident director and things like that but we have a wonderful community and it takes a village to raise a child and everyone can be part of that village," said Pat Stacy, a resident director.
Right now, the Maurine campus is getting renovated. The goal is to have it completed by September 25.
"We're just asking for help," said Stacy. "Help to get our girls home and keep these young people off the streets."
If you want to help this program you can do so by making a monetary donation or help with the renovations.
You're asked to contact them for more information at (940) 691-1400.
Copyright 2019 Texoma News Network. All rights reserved.