New Texas law classifies 911 dispatchers as first responders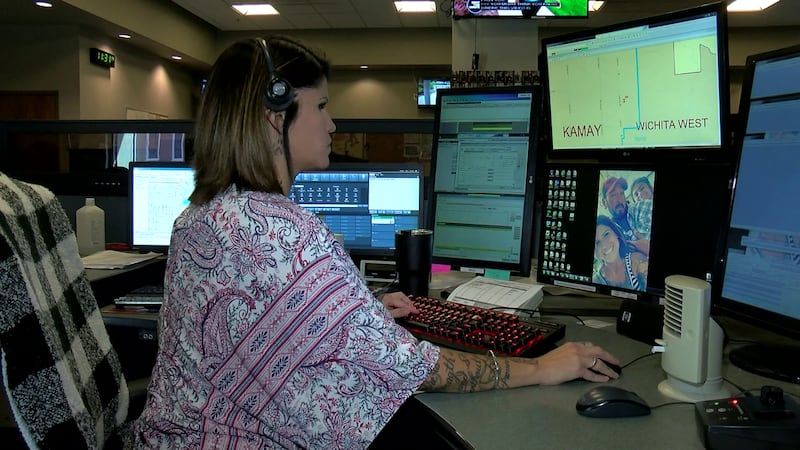 Updated: Sep. 3, 2019 at 5:17 PM CDT
WICHITA FALLS, Texas (TNN) - The first person you talk to during an emergency is now being classified as a first responder.
"I think it's been a long time coming," said Lisette Renfroe, a Wichita Falls public safety dispatcher. "We're the first ones there, without physically being there."
Renfroe and Carla Turner, the dispatch communications manager said they appreciate the new law that's classifying them as first responders because for the longest time they were categorized as secretaries.
"I think just because you answer the phone and deliver messages, that's something that a secretary would do, but we do it on a much higher volume," said Turner.
"This is more than just a secretarial job because secretaries don't necessarily save lives, keep their officers safe, or hear those moments of trauma," said Renfroe.
This change will not only give dispatchers a degree of recognition but it will also come with benefits when it comes to mental health support.
"We hear a lot of things in here and sometimes there are things that stay with us," said Renfroe. "There are calls that will stay with me forever, its mostly the kids, but I believe that's a good resource to have should any dispatcher need it."
Emergency dispatchers will also be included in four Texas statutes, including additional training they did not have access to before becoming first responders.
Copyright 2019 Texoma News Network. All rights reserved.