Burkburnett Police respond to bomb threat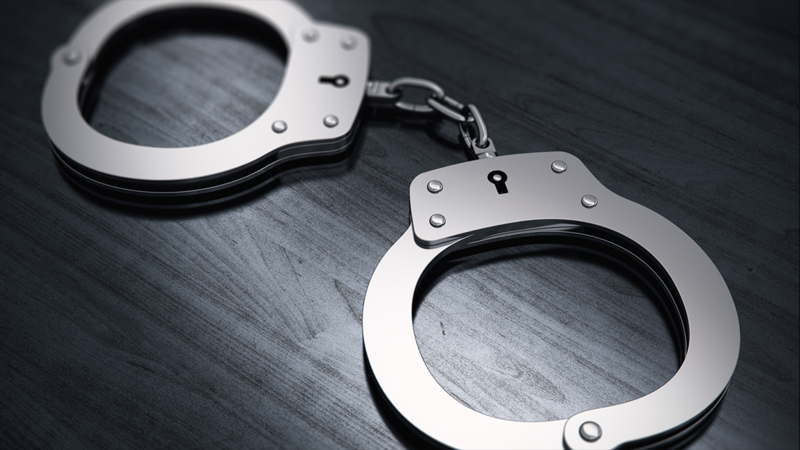 Published: Sep. 21, 2019 at 4:44 PM CDT
BURKBURNETT, Texas (TNN) - A report of a possible explosive device at a local church in Burkburnett caused emergency first responders to be dispatched on Sept. 21 around 9 a.m.
Officers from the Burkburnett Police Department, the Wichita County Sheriff's Office, and the Burkburnett Volunteer Fire Department were involved.
Officers were informed that the suspect placed a long metal pipe on the premise of the church and told them it was an explosive device. Officers from the BVFD took control of the scene and determined that the device was just a hollow pipe and not a bomb.
The scene was cleared and determined safe and no one was injured in the incident. Local Federal agents were also called to assist with the investigation.
The suspect was identified and taken into custody by the Burkburnett PD and is now being held at the Wichita County Jail.
The suspect was charged with a felony terroristic threat and a misdemeanor hoax bomb.
The identity of the suspect has not been released at this time.
Copyright 2019 Texoma News Network. All rights reserved.