Two women arrested for misuse of Walmart self-checkout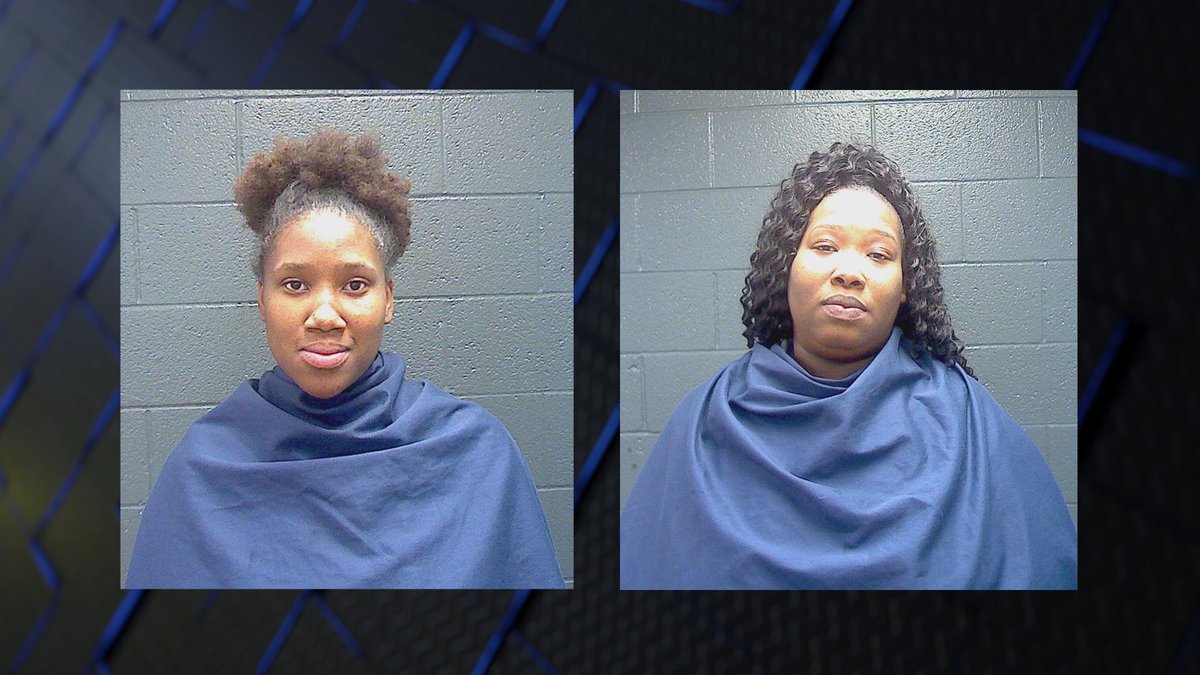 Updated: Feb. 12, 2020 at 2:43 PM CST
WICHITA FALLS, Texas (TNN) - According to Wichita Falls Police, two Wichita Falls women have been arrested for stealing multiple items from Walmart.
Wichita Falls Police were dispatched to the Walmart on Central Freeway in reference to two women who were caught stealing.
Walmart's Loss Prevention told police that the women were being detained in the Security offices.
Officers met with Loss Prevention, where they were able to get identification of both women.
Lamiekiean Dever, 36, was identified by her Texas Driver's License and Kazia Dever-Pope, 17, identified herself to police.
Loss Prevention told police that they observed Dever and Dever-Pope scanning a large amount of products in the self-checkout area. Loss Prevention said they would scan one item and bag several others with it.
After they had bagged all the items, Dever and Dever-Pope headed toward the front doors of the Walmart with the unpaid-for merchandise.
The total amount of the items stolen was $200.70.
Dever and Dever-Pope were arrested for theft over $100 but under $750 - shoplifting.
Dever and Dever-Pope have a $500 bond each for the charges and both women remain in the Wichita County Jail as of 2 p.m. on Feb. 12, 2020.
Copyright 2020 Texoma News Network. All rights reserved.