Texhoma Christian Care Center hosting paint party for the Alzheimer's Association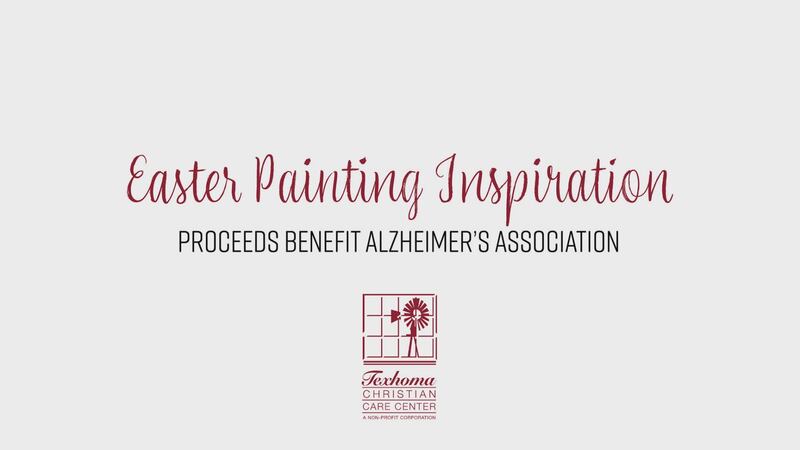 Published: Feb. 20, 2020 at 2:42 PM CST
WICHITA FALLS, Texas (TNN) - On the evening of Friday, Feb. 21 you can go enjoy some painting to benefit the Alzheimer's Association of Wichita Falls.
The paint party will take place at Texhoma Christian Care Center, located at 300 Loop 11 in Wichita Falls.
Enjoy a night of painting fun for $40, which will cover all the art supplies necessary.
The painting party will get underway at 5:30 p.m. in the Main Street Community Room at Texhoma Christian Care Center.
To reserve your spot, you are asked to contact Renata at (940)-723-8420 ext. 1016.
Copyright 2020 Texoma News Network. All rights reserved.