WFPD arrests woman for removing security tags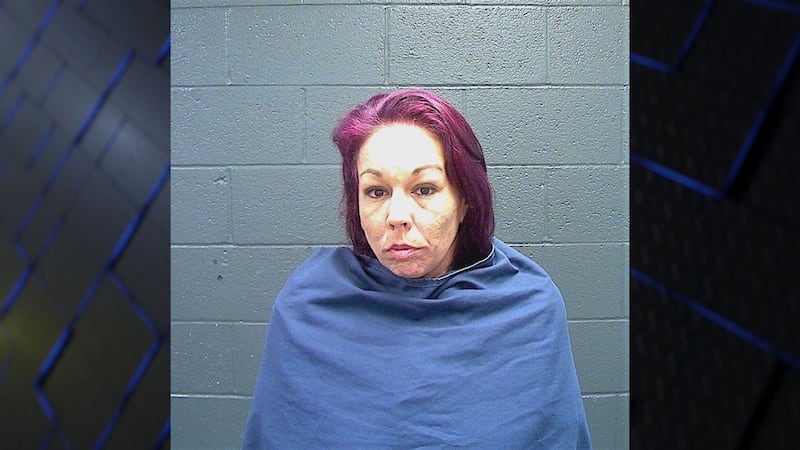 Published: Mar. 4, 2020 at 5:52 PM CST
WICHITA FALLS, Texas (TNN) - The Wichita Falls Police Department arrested one woman after she was caught taking security tags off of clothing at a department store on the 3700 block of Call Field on Tuesday.
A WFPD report said officers received the call around 6 p.m. and made contact with loss prevention after arriving on scene.
The loss prevention official said they saw the suspect, Exa Lujan, removing magnetic security tags from clothing.
Police say after approaching the suspect, officers found a stack of nine magnets in her right hand that she was using to deactivate the security tags.
Lujan was charged with possession, manufacturing and distributing instruments to commit retail theft and failure to identify.
Her total bond was $1,750 and she has been released from the Wichita County Jail on bond on Wednesday.
Copyright 2020 Texoma News Network. All rights reserved.