Murder suspect who escaped from Oklahoma County jail now in custody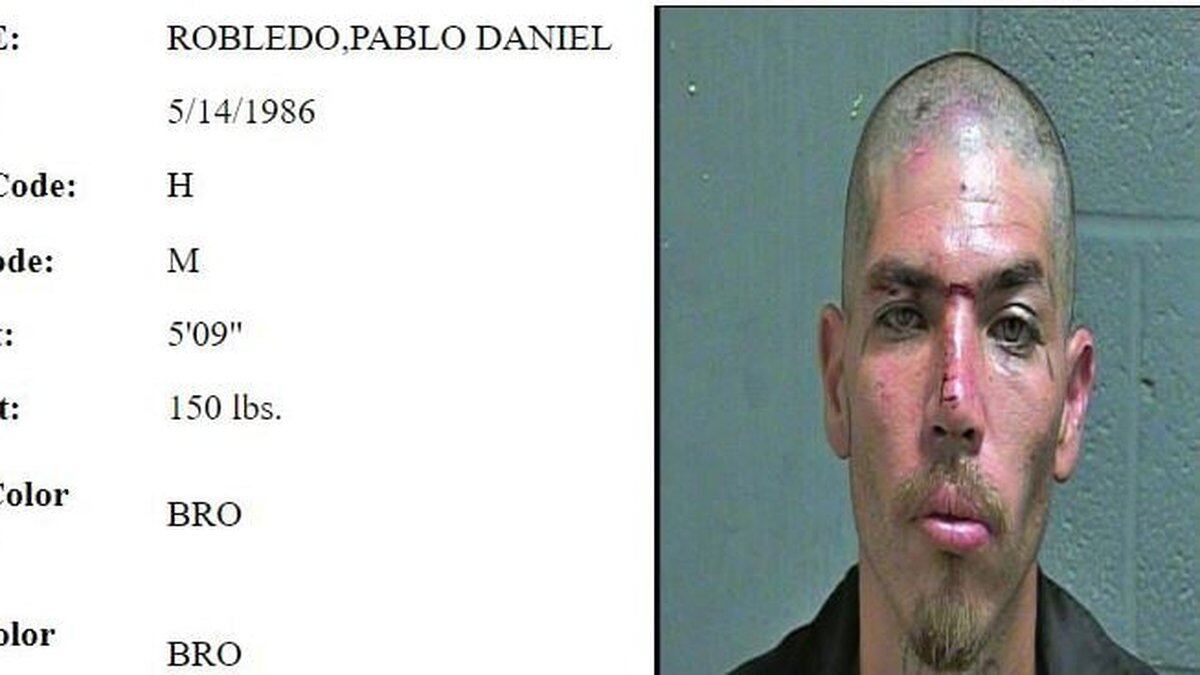 Updated: Jul. 31, 2020 at 3:41 PM CDT
OKLAHOMA COUNTY, Okla. (KFDA) - An inmate who escaped the Oklahoma County Jail Friday morning is now in police custody.
The Oklahoma City Police Department said Pablo Daniel Robledo escaped from the Oklahoma County Jail this morning.
Around 2:30 p.m., police said he had been found.
The U.S. Marshals assisted the Oklahoma City Police Department to take him into custody.
Robledo was in jail for a murder in March of 2019.
He and his cellmate escaped by breaking a window of their cell and climbing down.
Copyright 2020 KFDA. All rights reserved.