WF man accused of soliciting prostitution from a minor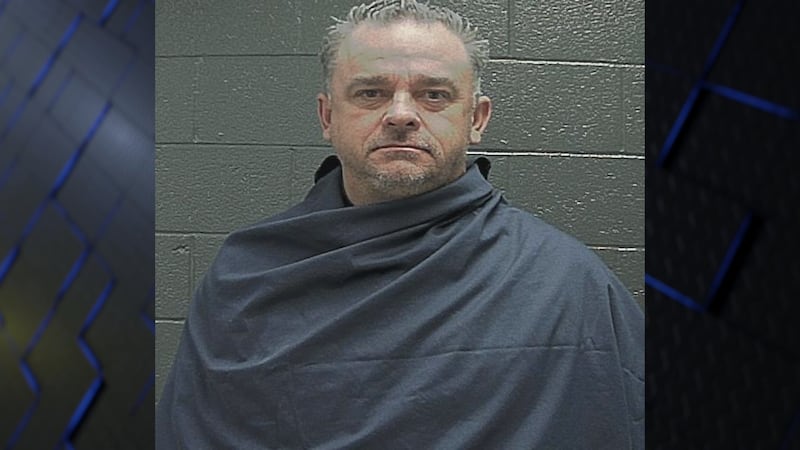 Published: Dec. 15, 2020 at 12:01 PM CST
WICHITA FALLS, Texas (TNN) - A Wichita Falls man has been arrested for allegedly soliciting prostitution from a minor.
Paul Dalton was arrested Monday but officers say the act was reported on Nov. 23.
The victim reported that Dalton, a family friend known from church, was giving her a ride home from church on Nov. 8.
Dalton reportedly took the victim to his house first to try and get marijuana from his son to give to her. His son reportedly told him he didn't have any marijuana to give and Dalton and the victim returned to his car.
The victim then reported that Dalton took her to the Lake Wichita Dam where he turned off the car and began to offer her money.
He reportedly asked her what she would do for it. She says he offered her $40 first, then upped the amount to $100 and then $200.
She says she turned him down and asked him to take her home.
The victim also reports that after he took her home, he went to her room to ask her for her phone number. She says she gave him a fake number to get him to leave her alone.
When Dalton was interviewed by police, officers report his account of things matched with hers, except that he also said they stopped at an ATM between his house and going to the Lake Wichita Dam.
He reportedly told police he was trying to extract information from her to tell her mother.
Dalton was charged with criminal solicitation of a minor – compelling prostitution under age 18.
His bond was set at $200,000 and he currently remains in the Wichita County Jail.
Copyright 2020 Texoma News Network. All rights reserved.