WFPD officer prevents woman from jumping off bridge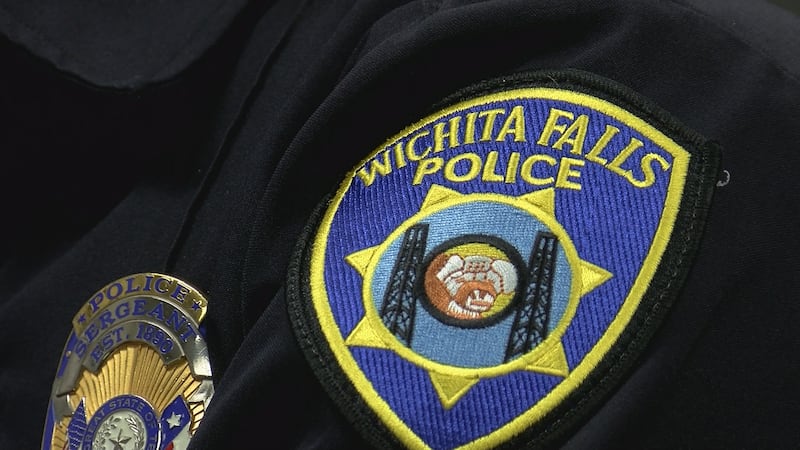 Updated: Jan. 5, 2021 at 1:27 PM CST
WICHITA FALLS, Texas (TNN) - Wichita Fall Police Department Patrol Officer Brian Rhoden prevented a suicidal woman from jumping off of a bridge on Tuesday.
It happened on the bridge on Kell East over Kemp street. WFPD officials report the woman was considering hurting herself by jumping off of the bridge.
Officer Rhoden arrived and was able to detain the woman with the help of two Wichita County Constable Officers. She was taken to get the help she needed.
If you are in need of help, call the National Suicide Prevention Lifeline at (800) 273-8255. Lines are open 24 hours a day, 7 days a week.
Copyright 2021 Texoma News Network. All rights reserved.