Gov. Abbott sets date for House District 68 special runoff election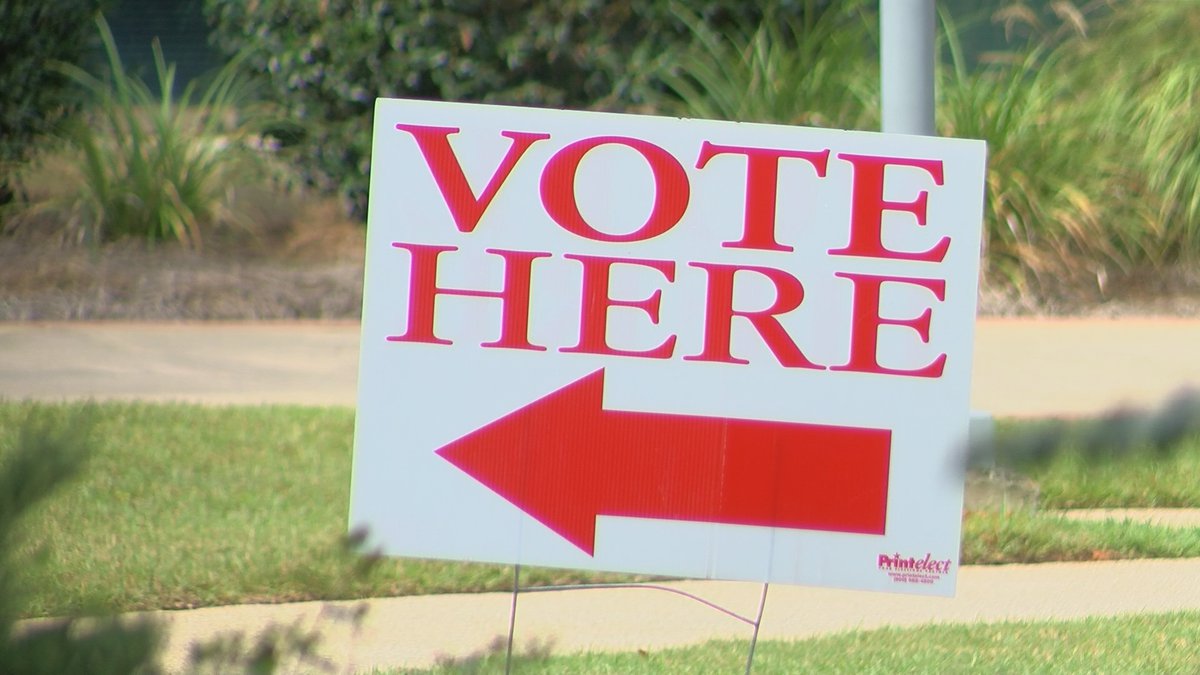 Updated: Feb. 5, 2021 at 9:15 PM CST
WICHITA FALLS, Texas (TNN) - The date for the special runoff election in House District 68 has been set.
Gov. Greg Abbott decided Tuesday, Feb. 23 as the date to fill the vacated seat with early voting starting on the Feb. 16.
The candidates for the runoff are David Spiller, a Jacksboro attorney, and Craig Carter, a former candidate for District 30.
READ: Learn more about the House District 68 candidates
District 68 once belonged to Drew Springer, who is now in the Texas Senate.
Copyright 2021 Texoma News Network. All rights reserved.