Holliday ISD makes masks optional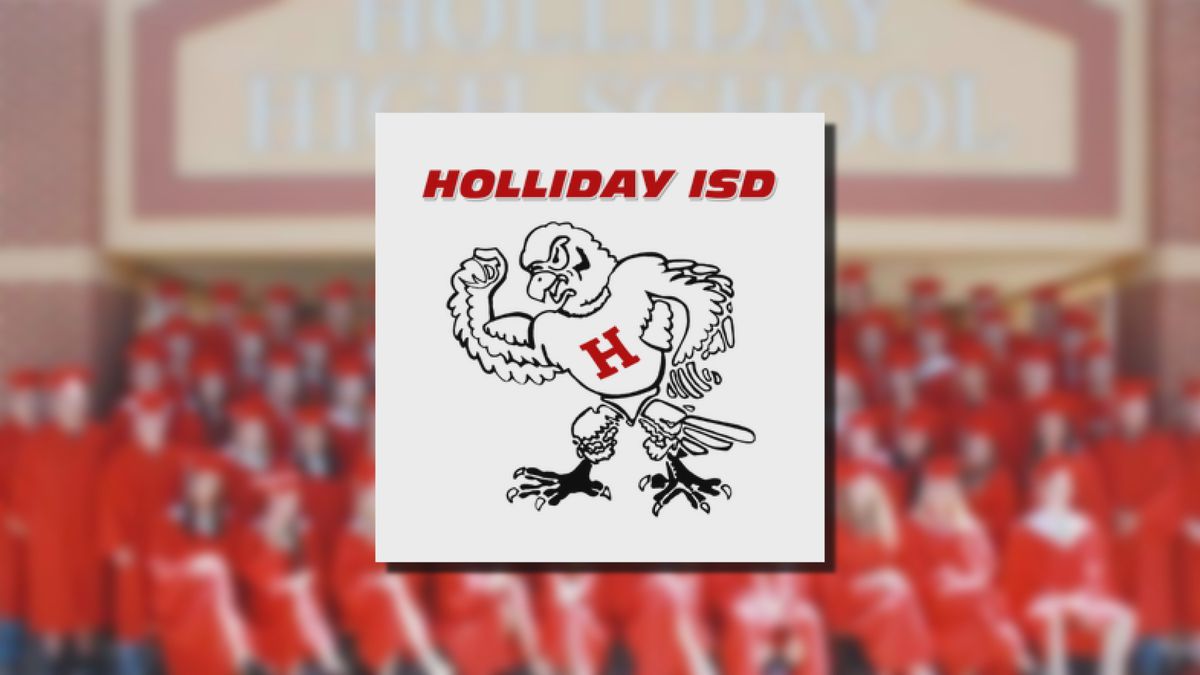 Updated: May. 11, 2021 at 10:01 AM CDT
HOLLIDAY, Texas (TNN) - Masks are officially optional at Holliday ISD, Superintendent Cody Carroll confirmed Tuesday.
The action item was brought before the school board Monday night and approved unanimously.
Superintendent Carroll said after talks with the community and staff, and seeing cases go down, he and the district felt it was the right time to make the move.
"Felt like that was the direction everybody was wanting to go," he said, "so I felt like it was the appropriate time to be a little more lenient on the mask requirement."
The new rule goes into effect immediately.
Copyright 2021 Texoma News Network. All rights reserved.