Wichita Co. Sheriff's Office to host National Night Out on Tuesday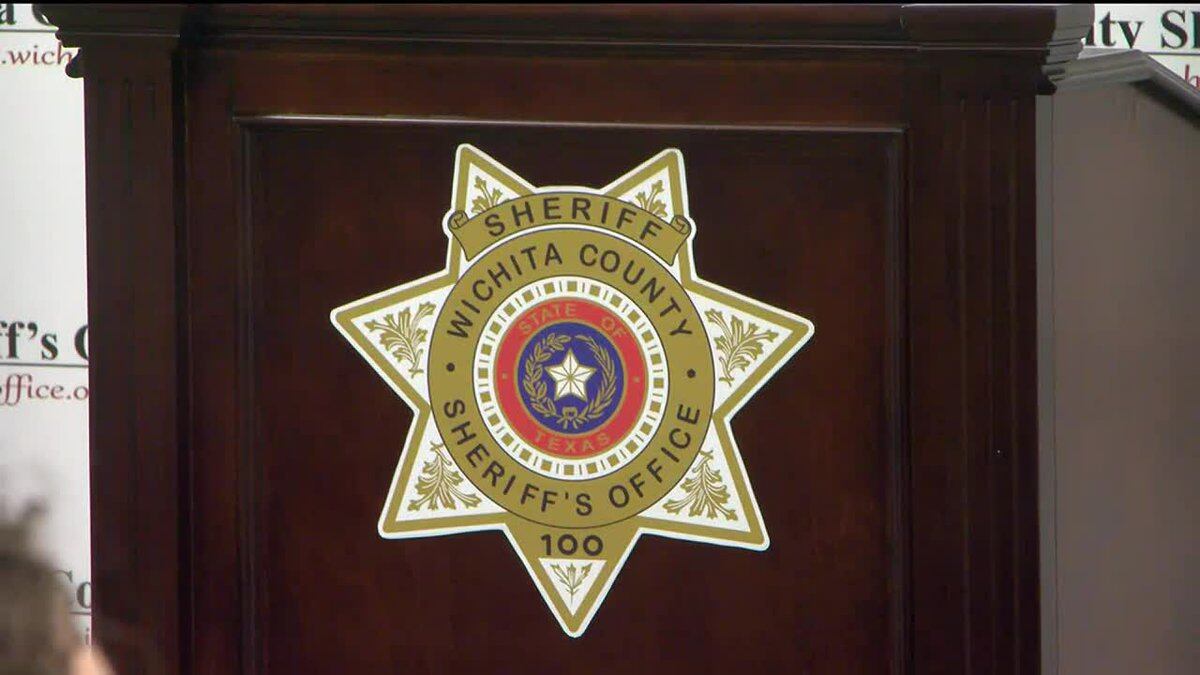 Published: Oct. 3, 2022 at 3:59 PM CDT
KAMAY, Texas (KAUZ) - The Wichita County Sheriff's Office is partnering with the Kamay Volunteer Fire Department to host a National Night Out on Tuesday
The event will happen at the Kamay VFD on State Highway 258 from 6-8 p.m. There will be free food as well as a number of displays from local first responder organizations.
One of the sheriff's K-9′s will even be there and Texas DPS will be landing one of their helicopters for attendees to check out.
Copyright 2022 KAUZ. All rights reserved.