Man arrested after stealing over $1,300 worth of toothbrushes, sheriff's office says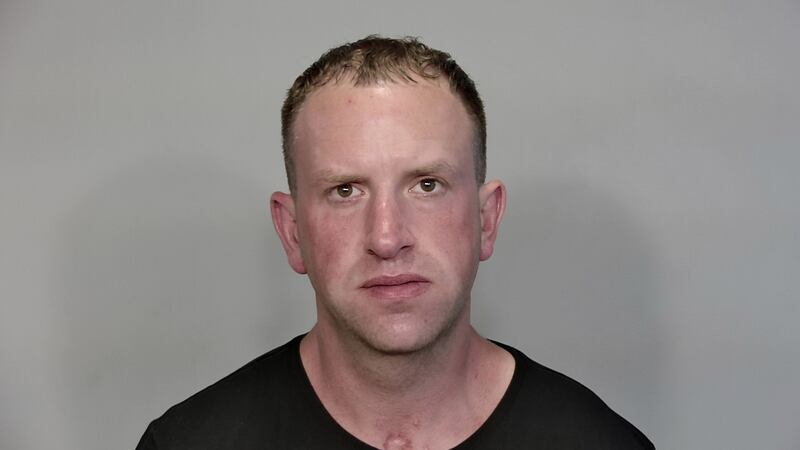 Published: Dec. 6, 2022 at 5:36 PM CST
MARATHON, Fla. (Gray News) – A 37-year-old man was arrested on Monday in Florida after authorities say he stole over $1,300 worth of toothbrushes from a Walgreens.
Deputies responded to the Walgreens store around 10:40 a.m. after employees and in-store witnesses said a man, who officers later identified as Tracy Jay Mofield, walked out of the store with six electric toothbrushes without paying.
Authorities located the man in a white Lexus, which then sped away. They then located the vehicle again where it stopped.
When deputies confronted Mofield, they said he admitted to stealing the toothbrushes before throwing them off the Long Key Bridge.
Deputies then took Mofield to jail and charged him with larceny.
Copyright 2022 Gray Media Group, Inc. All rights reserved.