Police identify victim in deadly motorcycle crash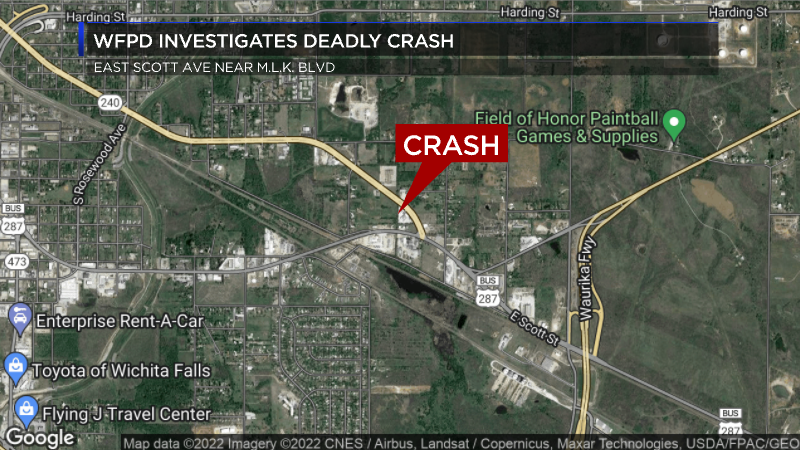 Published: Dec. 30, 2022 at 9:15 AM CST
WICHITA FALLS, Texas (KAUZ) - The Wichita Falls Police Department has identified the victim in a deadly Friday crash involving a motorcycle.
Police said 21-year-old Austin Ford was killed after he lost control of his motorcycle and crashed into a drainage ditch. First responders were called to the crash near the intersection of Scott Avenue and Martin Luther King Jr. Blvd. at around 7:30 a.m.
Police said a passerby found the wreck and reported it. Ford was wearing a helmet at the time of the crash and his body has been sent for an autopsy, according to WFPD officials.
This is a developing story. Stick with News Channel 6 for the latest details.
Copyright 2022 KAUZ. All rights reserved.