Suburban Detroit boy, 5, dies after wandering away from home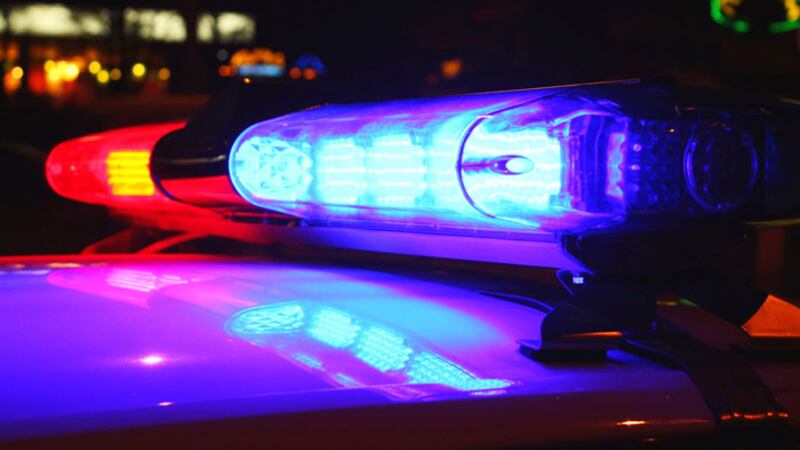 Published: Jan. 24, 2023 at 10:44 AM CST
CLINTON TOWNSHIP, Mich. (AP) — A 5-year-old boy who wandered away from his suburban Detroit home on a night of subfreezing temperatures was pronounced dead after officers found him, police said.
The Clinton Township Police Department said officers were sent to search for the boy after he was reported missing Monday from his family's home near the Saravilla Apartment complex.
Officers searched the surrounding area before they found the Macomb County child Monday morning and took him to a hospital, where he was pronounced dead, said Capt. Anthony Coppola.
Police have so far disclosed few details about the incident, but said their investigation is ongoing.
The boy's name has not been released.
Overnight temperatures during the boy's disappearance were below freezing. The National Weather Service said the official low was 27 degrees at nearby Selfridge Air National Guard Base, The Macomb Daily of Mount Clemens reported.
Police asked anyone who has information about the case to contact the Clinton Township Police Department Detective Bureau at 586-493-7839.
Copyright 2023 The Associated Press. All rights reserved.