Arrest made in fentanyl-related death of MSU Texas student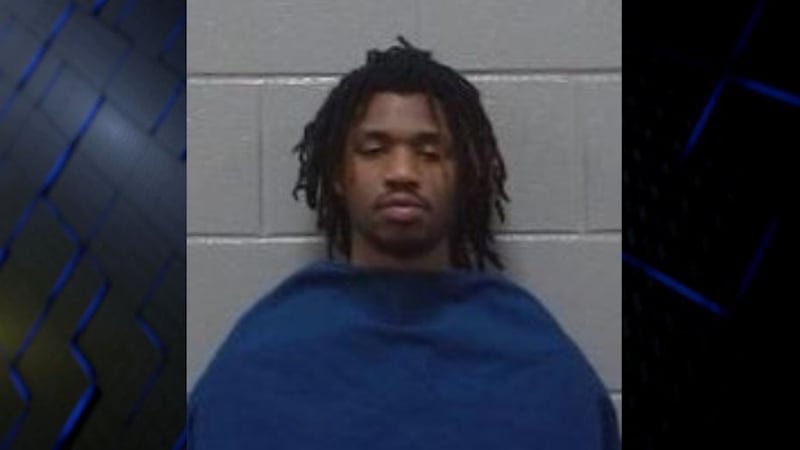 Published: Feb. 13, 2023 at 8:54 AM CST
WICHITA FALLS, Texas (KAUZ) - The Wichita Falls Police Department has brought murder charges against a man they said supplied the fentanyl-laced pill that killed a 21-year-old MSU Texas student.
Adam Daniel Sattler, of College Station, was a student of the University; he was found dead at Mustang Village Apartments on September 18, 2022. Investigators confirmed his cause of death was the toxic effects of fentanyl.
Previous coverage: Two suspected fentanyl overdose victims identified
On Friday, WFPD filed murder charges against Brandon Curry, the man they say sold the pill that ultimately killed Sattler. Curry was already in the custody of the Wichita County Jail on other charges.
According to court documents, investigators discovered text message exchanges between Sattler and the suspect that show Sattler purchased what he believed to be a Percocet pill from Curry.
The WFPD has previously announced increased efforts to stop the rise in fentanyl-related deaths in Wichita Falls. According to Chief of Police Manuel Borrego, anyone distributing counterfeit fentanyl that causes an overdose will be charged with homicide, whether or not the intent was a factor.
Curry remains jailed in Wichita County with combined bonds totaling $852,000.
This is a developing story. Stick with news channel six for the latest developments.
Fentanyl-related stories:
Copyright 2023 KAUZ. All rights reserved.