James Staley murder trial: Jury selection begins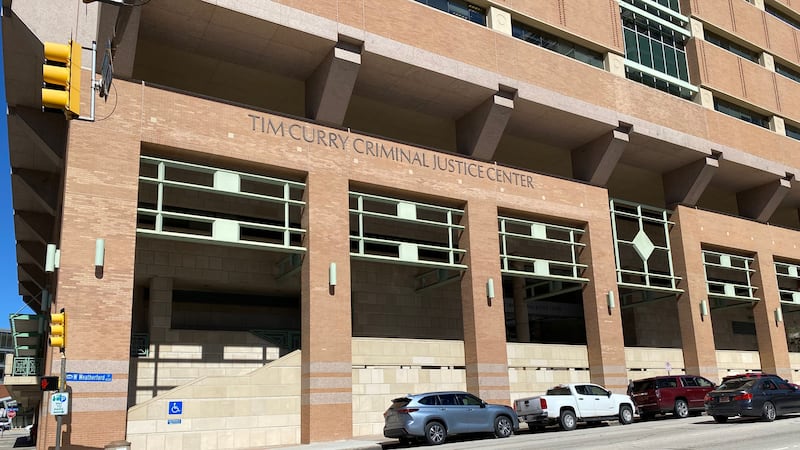 Published: Feb. 22, 2023 at 11:26 AM CST
WICHITA FALLS, Texas (KAUZ) - The jury selection started Wednesday, Feb. 22, 2023, for the trial of the man accused of murdering 2-year-old Wilder McDaniel in his home in October of 2018.
James Staley III's trial is expected to last up to two weeks, according to Tarrant County Judge Everett Young. While a number of people were excused from jury service for reasons including language barriers, personal beliefs and being the sole caretaker of a family, there were several potential jurors who were given a survey to complete.
Jury selection is scheduled to continue on Thursday.
Staley's attorney is Mark G. Daniel, while former Texas Assistant Attorney General Lisa Tanner will be assisting Wichita County District Attorney John Gillespie.
Staley has pleaded not guilty to the crime. In August of 2022, Staley's change of venue request was approved and his trial was moved from Wichita County to Tarrant County.
Staley's attorneys had said the local jury pool has been tainted against him due to media coverage and Facebook outcry, and the safety of Staley and anyone connected to the case was also a concern.
FULL COVERAGE
Copyright 2023 KAUZ. All rights reserved.