James Staley's lawyers file notice to appeal capital murder conviction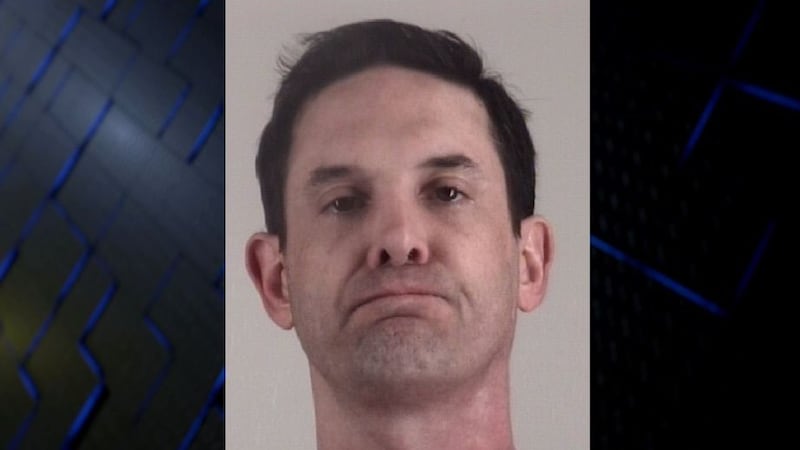 Published: Mar. 15, 2023 at 10:45 AM CDT
WICHITA FALLS, Texas (KAUZ) - James Staley III's defense team indicated Monday they plan to appeal his capital murder conviction.
Staley's lawyers filed a notice of appeal on Monday, March 13, 2023, at 4:59 p.m., shortly after a jury found Staley guilty of killing Jason Wilder McDaniel. Staley was sentenced to life in prison without parole around 4:20 p.m.
READ: James Staley III found guilty of murdering Wilder McDaniel
Court documents state the appeal will be made through the Second Court of Appeals of Texas.
Copyright 2023 KAUZ. All rights reserved.