News Channel 6 wins Texas Broadcast News Award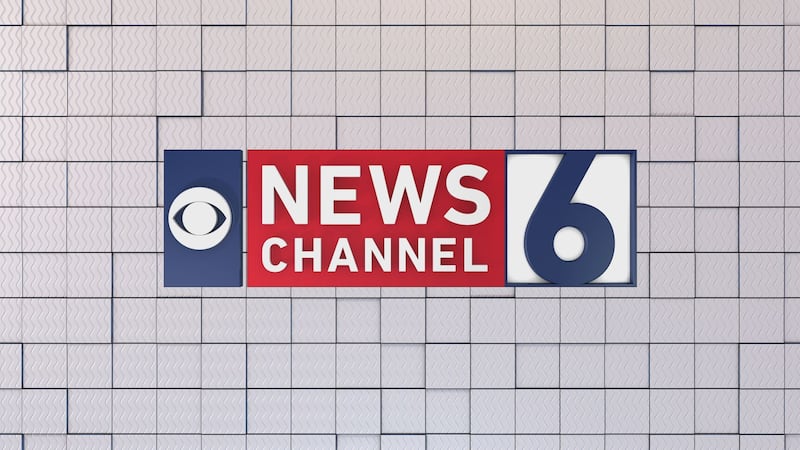 Published: Mar. 15, 2023 at 12:06 PM CDT
WICHITA FALLS, Texas (KAUZ) - News Channel 6 has won a Texas Broadcast News Award.
In January, we submitted a feature story called "The Mental Health of Farmers in Texoma" to be considered in two categories. The story was filmed, written and produced by our former weekend anchor and reporter Michael Grace, who has since moved to a news station in Raleigh, North Carolina.
The story won in the "Feature (Serious)" category. We were up against all small to medium markets in the Lone Star State, so winning this award is something we're celebrating here at News Channel 6.
The "Mental Health of Farmers in Texoma" takes a look at a topic that has been a nationwide conversation in recent years. One group who has been seemingly left out of the mental health conversation, who is one of the biggest here in Texoma, is farmers. You can read and watch the full story by clicking here.
Copyright 2023 KAUZ. All rights reserved.