2 injured after car flips on I-44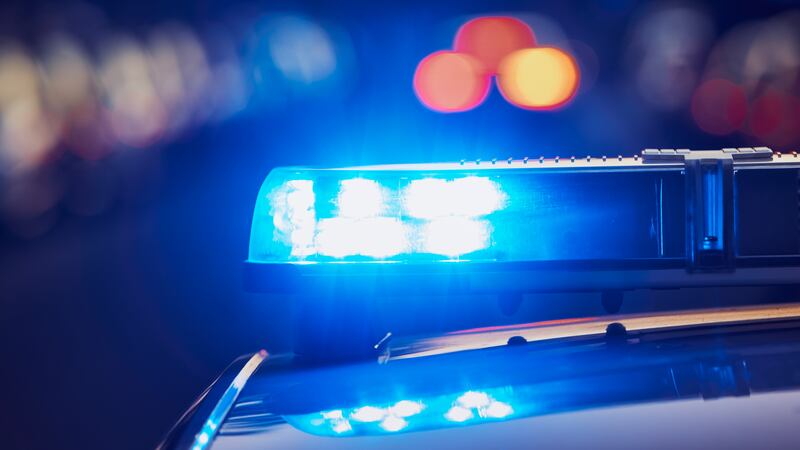 Published: Mar. 16, 2023 at 2:33 PM CDT
WICHITA FALLS, Texas (KAUZ) - Two people were injured in a crash Thursday morning in the 500 block of I-44 in Wichita Falls.
Police said a 2001 Camry was traveling north on I-44 in the far left lane when it attempted to change lanes to the right. The driver reportedly saw another car in the lane and over-corrected, causing the Camry to hit the inside of the median wall. The Camry spun and rolled, coming to a rest on its roof.
A 20-year-old woman and 29-year-old man were taken to a hospital with minor injuries, according to the Wichita Falls Police Department.
Copyright 2023 KAUZ. All rights reserved.