One in critical condition after crash on E. Central Freeway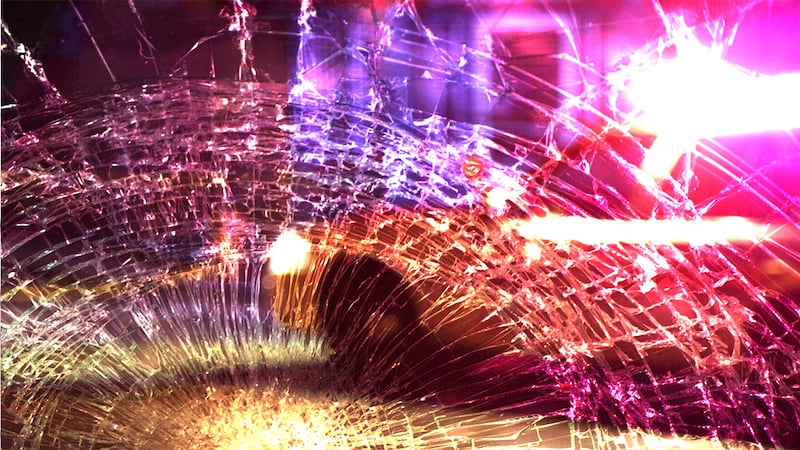 Published: Mar. 20, 2023 at 4:37 PM CDT
WICHITA FALLS, Texas (KAUZ) - A 26-year-old man was left in critical condition on Monday after a crash in the 2300 block of East Central Freeway, according to the Wichita Falls Police Department.
Officers responded to the wreck around 12:43 p.m. Witnesses reportedly said a 2016 Hyundai Veloster attempted to pass a semi when a gust of wind blew the vehicle off the road.
Police said the Hyundai struck a guardrail crossing, causing a "violent" crash. The driver was ejected from the vehicle.
WFPD officials said he were not wearing a seatbelt, and he was taken to United Regional in critical condition.
Copyright 2023 KAUZ. All rights reserved.