City Council announces hazardous structure demolition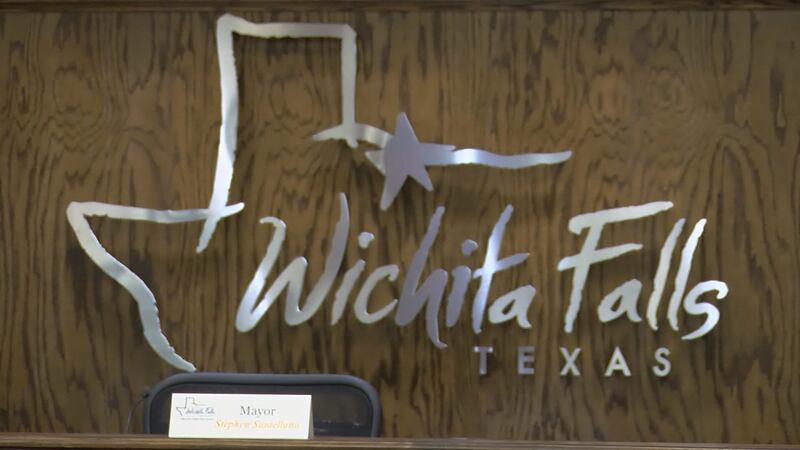 Published: Mar. 21, 2023 at 5:46 PM CDT
WICHITA FALLS, Texas (KAUZ) - At the Wichita Falls City Council meeting on March 21, the council voted on whether or not to set 17 buildings to be demolished.
These buildings all experienced structure fires that have made them hazardous to their surroundings.
Anyone that owned those buildings set to be demolished, could present their case before the city council, and get a chance at an extension to repair the structure.
Out of the two that showed up, only one had their extension approved.
Copyright 2023 KAUZ. All rights reserved.