Former WFHS choir teacher pleads guilty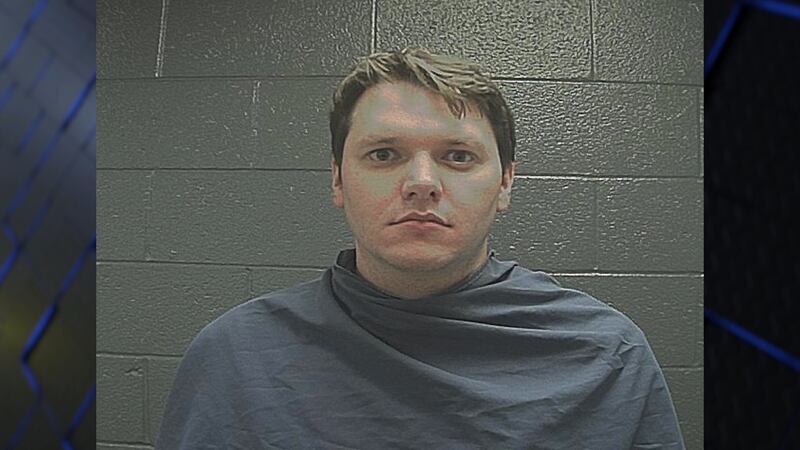 Published: Mar. 24, 2023 at 11:31 AM CDT
WICHITA FALLS, Texas (KAUZ) - A former Wichita Falls High School choir teacher pleaded guilty Friday to having an improper relationship with a student.
Christopher Jarvis faces 10 years of probation with six months of jail time. Once released, he will have to attend sex offender classes. The victim of the improper relationship spoke face-to-face with Jarvis in the courtroom after he plead guilty, saying, "you took advantage of a 17-year-old girl."
"Prosecutors met multiple times with the victim and the victim's family. This was the resolution they requested so the victim could move on and heal and not have to testify," said Chief Felony Prosecutor Kyle Lessor. "It is always our objective to consider the victim's wishes and what is best for them, as well as protect the public. This resolution accomplishes both of those objectives."
A Texas Rangers investigation first led to his arrest in September 2020. The investigation first started on Aug. 27 and law enforcement interviewed a former female student of Wichita Falls High School.
The student reportedly began a romantic relationship with Jarvis in 2017 and says they would engage in sexual intercourse in a closet in the choir room.
She told investigators the closet they used contained old choir robes Jarvis would allegedly use to clean himself with, following intercourse.
A search conducted in the choir room closet resulted in five robes being seized by the Texas Rangers.
The Texas Rangers reported that each robe taken had a stain found by alternate light sources used to detect biological fluids, including semen.
"The defendant will spend the next six months day-for-day in jail as a condition of his probation. Then, he will be in the sex offender treatment program with the probation department," Lessor said. "Due to the victim's age, this is not a registerable offense under Texas law."
"We have sent the Texas Education Agency the documents from this morning's proceedings and the defendant will never hold a teaching certificate in Texas again," said Lessor. "The defendant will be on probation for ten years. Now, he is also a convicted felon."
Copyright 2023 KAUZ. All rights reserved.