WCSO arrests man for narcotics possession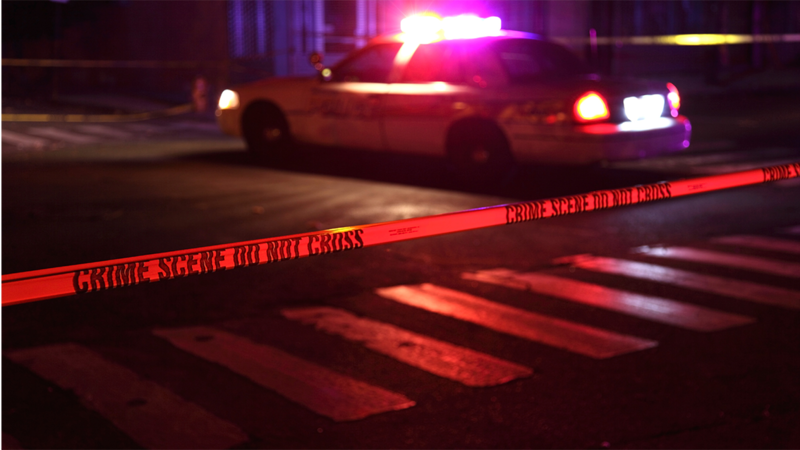 Published: Apr. 7, 2023 at 5:16 PM CDT
WICHITA FALLS, Texas (KAUZ) - The Wichita County Sheriff's Department arrested a man and the officer seized a large number of narcotics on Friday, April 7.
According to a press release from The Wichita County Sheriff's Office, the Wichita County Criminal Interdiction Unit made a traffic stop at the intersection of U.S. 287 and Iowa Park Road, where a K-9 was deployed and conducted a free air sniff. The K-9 gave a positive alert for the presence of narcotics.
WCSO placed an unidentified 32-year-old man under arrest and took him to the Wichita County Detention Center. The man was charged with Possession of Marijuana over fifty pounds under two thousand pounds and Possession of a Controlled Substance PG 2 over four grams under four hundred grams.
Over 60 pounds of Marijuana, 195 grams of THC Wax, and $12,401.00 in currency were seized, according to WSCO.
Stick with News Channel 6 on this developing story.
Copyright 2023 KAUZ. All rights reserved.