Lawton Police Department warn citizens about scamming panhandlers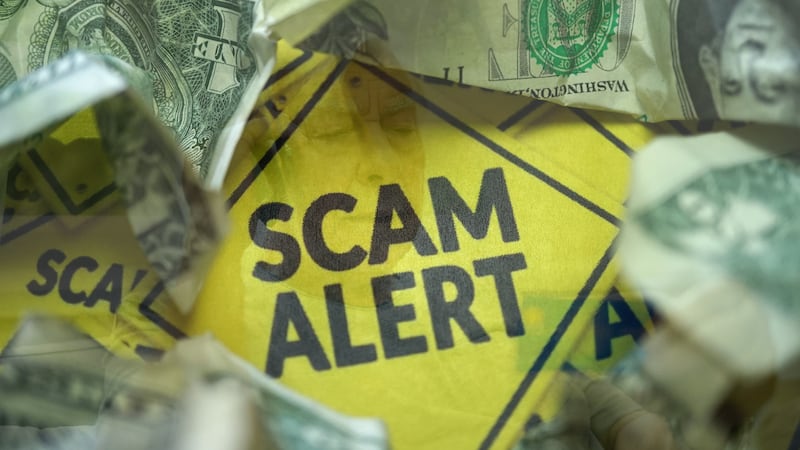 Published: Apr. 26, 2023 at 9:24 AM CDT
LAWTON, Okla. (KSWO)-The Lawton Police Department is warning citizens of scammers posing as panhandlers.
LPD recently arrested Gheorghe Hogi for panhandling near Northwest 67th Street and Quanah Parker Trailway.
Hogi is believed to be part of a group that scams people out of their money.
LPD said this group has signs for donations for a child in the hospital and they also say the group pretends to play the violin when it's actually a recording from an amplifier.
"We have many churches and nonprofits in our area whose goal is to help those less fortunate in our community. Together, we can create a safer and more compassionate community by supporting organizations that provide effective support to those in
need, rather than giving money directly to panhandlers." LPD Lieutenant Daniel Harter said.
Copyright 2023 KSWO. All rights reserved.