Wichita Falls man sentenced for Graham robbery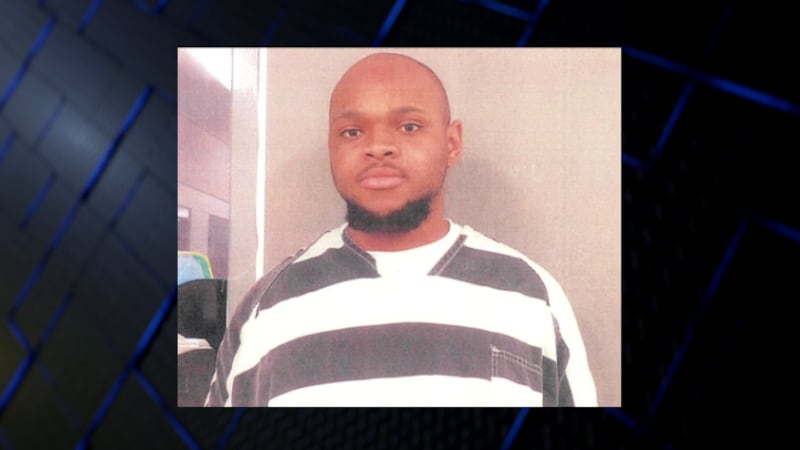 Published: May. 3, 2023 at 4:13 PM CDT
WICHITA FALLS, Texas (KAUZ) - A Wichita Falls man was sentenced to 18 years in jail in Young County, in relation to the robbery of an Allsup's Convenience Store in Graham.
21-year-old Desmond Daujan Sanders Jr. was one of four arrested in 2021 for the robbery, according to a representative at Young County.
The motion to adjudicate came from District Judge Stephen Bristow on Tuesday, April 25.
Copyright 2023 KAUZ. All rights reserved.