Wichita Falls woman sentenced to life for child murder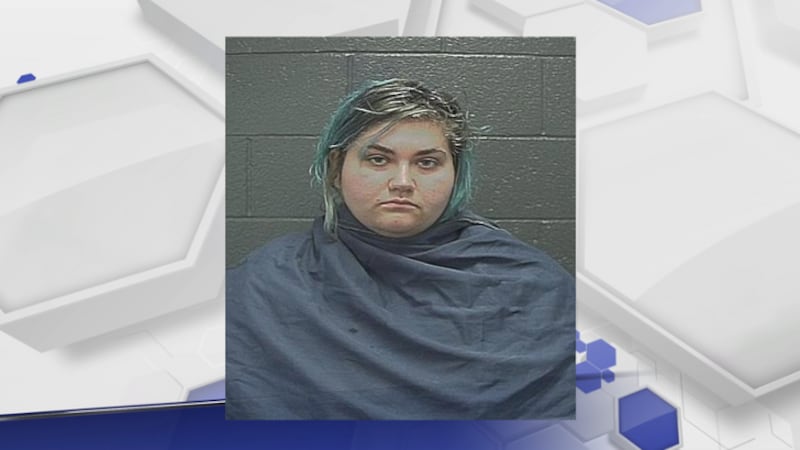 Published: May. 5, 2023 at 6:00 PM CDT
WICHITA FALLS, Texas (KAUZ) - A Wichita Falls woman has been sentenced to life in prison for the starvation death of her one-year-old child.
Sage Wright pleaded guilty to murder on Friday.
According to court documents, the child weighed just eight and a half pounds when she died. Doctors said a child that age should weigh between 22 and 24 pounds.
Christian Bishop-Torrence, the child's father pleaded guilty and received the same sentence in April.
More information on the case can be found in our original story, here.
Copyright 2023 KAUZ. All rights reserved.