Wichita Falls standoff ends in arrest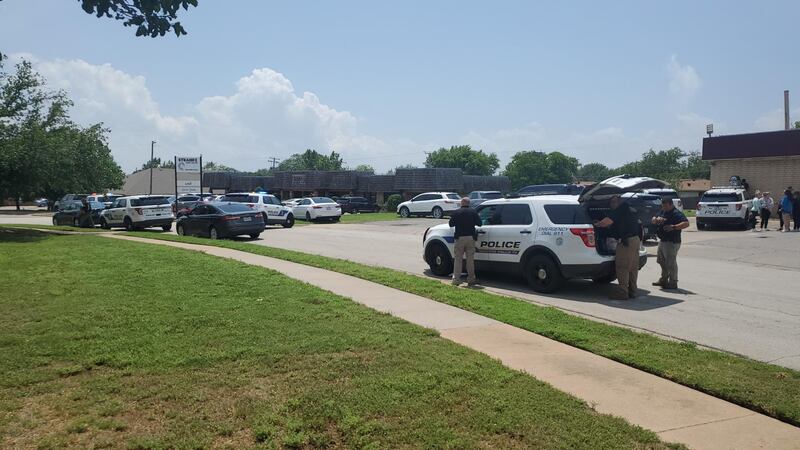 Published: May. 11, 2023 at 5:22 PM CDT
WICHITA FALLS, Texas (KAUZ) - A three and half hour standoff this afternoon in Wichita Falls has come to an end with one arrest.
WFPD officers were called to the scene just before 12 p.m. after reports of a potentially disturbed person.
An area of Brookdale Drive off Southwest Parkway had to be closed down after a person barricaded themselves in an apartment with a weapon, according to WFPD officers.
Police said they were able to open up a line of communication with the person at around 3:30 p.m.
Our crew on the scene said the situation was resolved a few minutes later.
Stick with News Channel 6 on this developing story.
Copyright 2023 KAUZ. All rights reserved.