Texoma man graduates from motorcycle technician program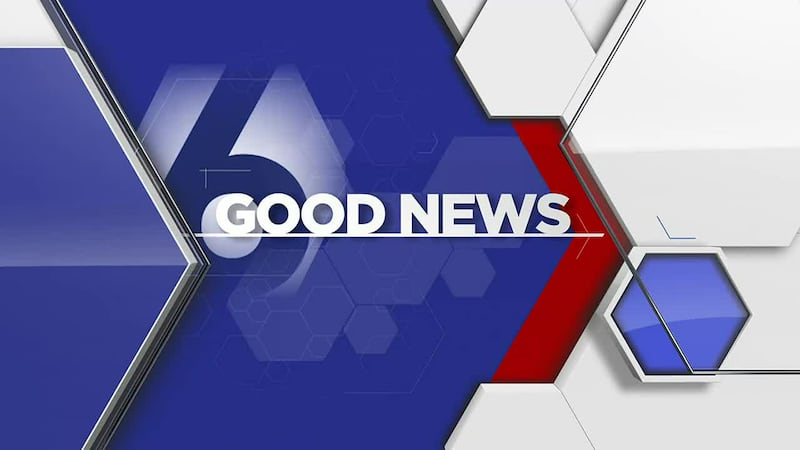 Published: May. 26, 2023 at 11:25 AM CDT
WICHITA FALLS, Texas (KAUZ) - Previously on News Channel 6 we covered Deven Mcnett's story of graduating from Henrietta High School after overcoming addiction.
For our Good News at 6 p.m., we celebrated Mcnett graduating from a motorcycle technician program in Flordia.
Mcnett's previous story can be found here.
Copyright 2023 KAUZ. All rights reserved.