Missing hikers found after disappearing in Alaskan wilderness for nearly a week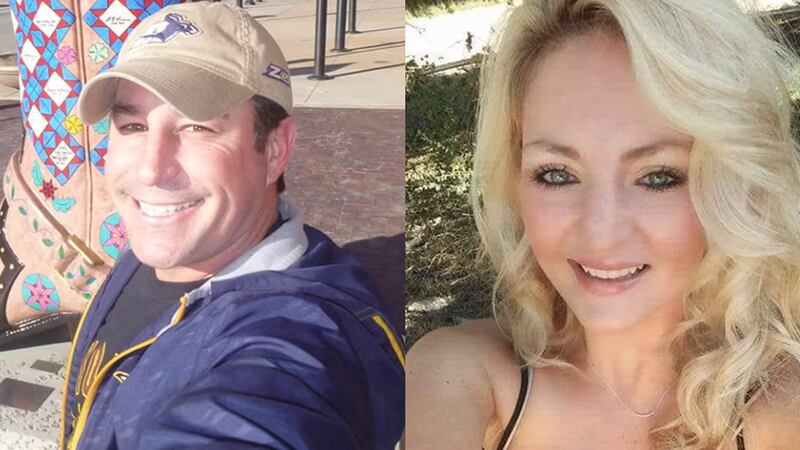 Published: Aug. 19, 2023 at 11:32 AM CDT
FAIRBANKS, Alaska (KTUU/Gray News) - A couple from Tennessee who went missing at an Alaskan resort for nearly a week has been located.
KTUU reports that Jonas Bare, 50, and Cynthia Hovsepian, 37, were first reported missing last Saturday after they did not check out of their vacation rental and missed their return flight home.
On Friday, Alaska State Troopers said Bare was found by a pair of hikers about 200 yards from the Chena Hot Springs Resort. The hikers assisted him and brought him to the rescue post at the resort.
Bare, uninjured, told troopers that he left his companion, Hovsepian, about 3 miles away from the resort to seek help. Troopers and Bare returned to the area, calling out for Hovsepian until she was found.
They ended up finding Hovsepian and the group all returned to the command post at the resort safely.
Bare and Hovsepian were evaluated by medics but there was no immediate word on their condition.
The tourists were visiting the Fairbanks area from Nashville. Family and friends became alarmed when they failed to make their return flight last weekend.
Authorities found the couple's rental car earlier this week. Troopers also located the pair's luggage that was still at their vacation rental.
Copyright 2023 KTUU via Gray Media Group, Inc. All rights reserved.