Inspirational Burger King employee, father gifted more than $430K after 27 years of work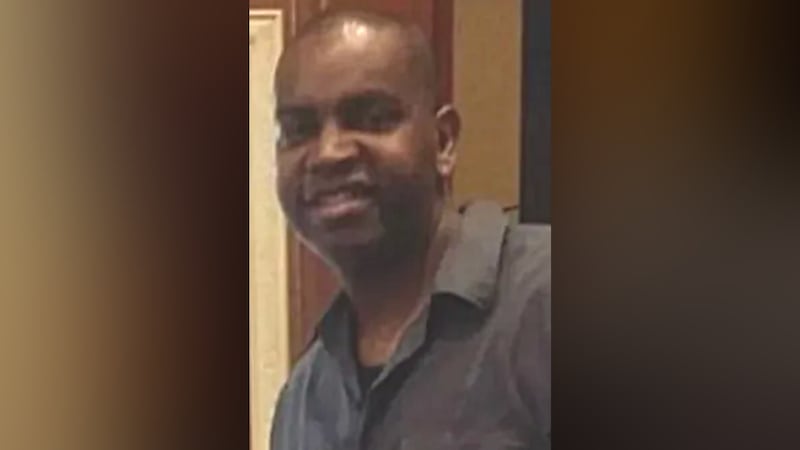 Published: Aug. 24, 2023 at 10:21 PM CDT
(Gray News) - A daughter has helped raise hundreds of thousands of dollars for her father who she says hasn't missed a day of work in over 27 years.
Seryna Ford started a GoFundMe on behalf of her father, Kevin Ford, who has worked at Burger King inside Harry Reid International Airport in Las Vegas and helped raise four daughters while getting them all through college.
She also shared a video on TikTok of her father in action at the fast-food restaurant around Father's Day, calling her dad a hero.
"He has worked at his job for 27 years and yes, he has never missed a day of work," she wrote.
And Seryna Ford's fundraising efforts have gained a lot of attention and praise for her beloved father, who she says is reaching retirement age.
"My dad continues to work there ... and leaving would cost him his retirement," she added.
People from all over the country have donated to the Ford family with the GoFundMe account currently holding more than $430,000.
"Thank you to everyone for changing our lives forever," Kevin Ford wrote in an update. "May God bless you and yours always."
Copyright 2023 Gray Media Group, Inc. All rights reserved.