'We are heartbroken': Children's zoo announces passing of baby orangutan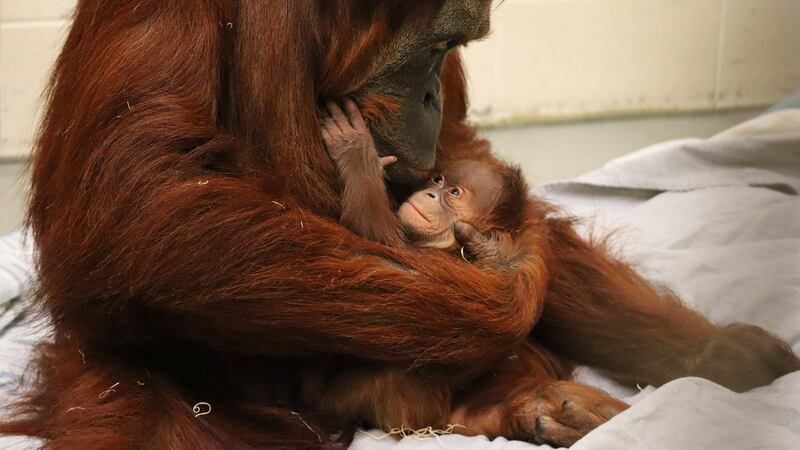 Published: Aug. 24, 2023 at 8:23 PM CDT
FORT WAYNE, Ind. (Gray News) - A children's zoo in Indiana is mourning the loss of a baby orangutan born earlier this month.
The Fort Wayne Children's Zoo announced the baby orangutan's death on Thursday.
"When welcoming a new life to the zoo, we are reminded of how beautiful and fragile life can be," zoo officials shared.
The zoo welcomed the new baby on Aug. 16 to its mother named Tara.
Upon the announcement of the baby's death, zookeepers said Tara would not be in her exhibit for the time being.
"Tara grieves over the loss of her baby. Until she is ready, guests may not see Tara on exhibit," zoo officials said.
An autopsy is reportedly scheduled to determine the animal's cause of death.
"Thank you for all of your love and support over the past few days and as we grieve at this time," the zoo team shared.
Copyright 2023 Gray Media Group, Inc. All rights reserved.