Wells Fargo confirms technical issues, ATM cards being declined amid customer complaints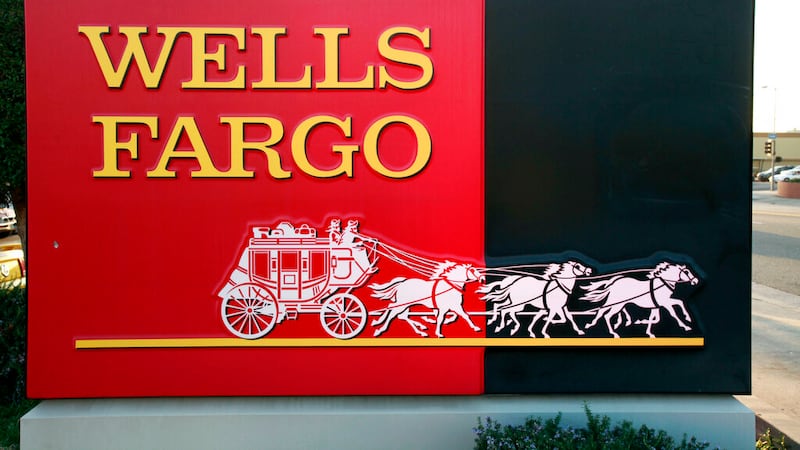 Published: Aug. 25, 2023 at 1:57 PM CDT
(Gray News/TMX) - Wells Fargo was swarmed with customer complaints after experiencing issues with its banking system on Thursday night and into Friday morning.
Customers reported issues with ATM cards being declined and the inability to transfer funds using Zelle.
"Currently, some online banking customers are unable to complete transfers or Zelle transactions within online banking. Our support teams are aware and are working to resolve the issue. I apologize for the inconvenience," the bank's Ask Wells Fargo support line posted on X, formerly Twitter, Thursday evening.
Some customers were still having problems Friday morning.
"We are currently experiencing a range of issues that may impact your balance, transfers, and transactions. Our support teams are aware and are working diligently to resolve these issues. We appreciate your patience throughout this process," the bank said in a post on X Friday morning.
"Technology makes banking extremely convenient, except when it does not work. This is something we all need to be prepared for in the event it affects a bank we use because it is highly likely we will experience it at some point," said Lawrence Sprung, certified financial planner and author of "Financial Planning Made Personal."
He said there is no inherent risk to the safety of banked money, but customers "must be prepared" in case their access to those funds is ever disrupted.
"I would suggest that you have a relationship with more than one bank so you have an option if one of them has an issue," Sprung said. "In addition, I would maintain some cash that is easily accessible in the event the banking system in its entirety was ever affected by a technological issue or glitch."
For its part, Wells Fargo appeared to quickly respond to customer complaints.
"From a crisis communications standpoint, Wells Fargo did the right thing by immediately addressing the problem," said Craig Lucie, a former reporter and founder of communications firm Lucie.
"We can see on social media platforms how they have directly responded to their customers' complaints by apologizing for the banking problems. Their PR team also signed their name for the customer to know they are not receiving a blanket statement. In most crisis events, it's always best to quickly address the issue, apologize, and provide the next steps or solution," Lucie said.
It's the second major technical issue with Wells Fargo banking services this month. On Aug. 3, customers began reporting that their direct deposits had disappeared from their bank accounts.
Copyright 2023 Gray Media Group, Inc. All rights reserved. TMX contributed to this report.