THHSC to update North Texas State Hospital facilities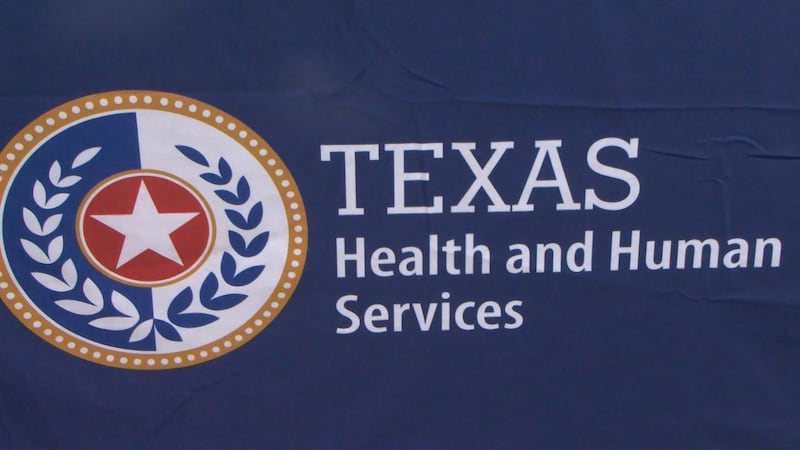 Published: Sep. 29, 2023 at 3:55 PM CDT
|
Updated: Oct. 2, 2023 at 3:34 PM CDT
WICHITA FALLS, Texas (KAUZ) - The Texas Health and Human Services Commission plans to construct an updated North Texas State Hospital facility beginning in the summer of 2024.
According to the Health and Human Services Communications Office, the new facility will be built on the same grounds as the current one. It will feature state-of-the-art therapeutic spaces in a secure environment for patients experiencing mental illnesses. It will include separate areas for adult patients and those ages 12 and under. The new facility will also have a designated maximum-security unit and additional security measures to ensure the safety of our patients, staff, and the community.
Construction on the replacement hospital is expected to begin in the summer of 2024 and be completed in the fall of 2027. The 88th Texas Legislature approved 452 million dollars for planning and constructing the replacement hospital. The current hospital will be operational during construction, and patients will not need to be relocated. The existing cemetery on site will remain in its current location.
The Health and Human Services Commission anticipates the replacement hospital will positively impact the community. It will provide modern inpatient psychiatric services to North Texas, supporting the region's behavioral health continuum. It'll also continue to offer competitive jobs with state benefits for the area, including positions in direct care, nursing, food service, maintenance, and more.
Copyright 2023 KAUZ. All rights reserved.