Fall and Halloween events in the Texoma area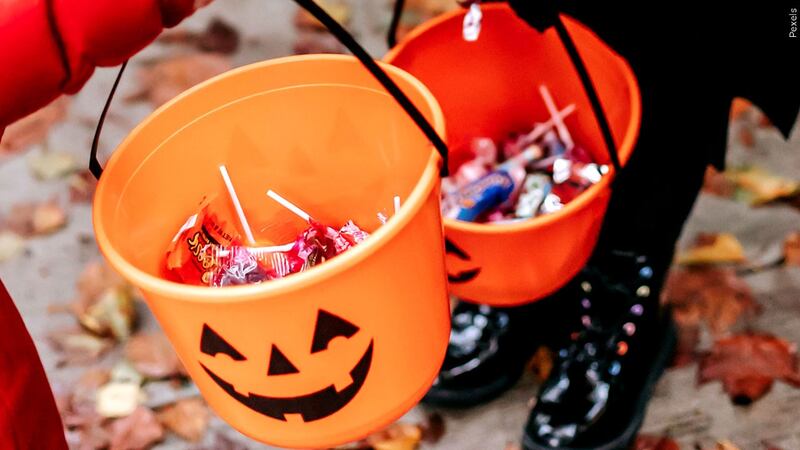 Published: Oct. 2, 2023 at 3:13 PM CDT
|
Updated: Oct. 19, 2023 at 3:46 PM CDT
TEXOMA (KAUZ) - As Halloween approaches, Texoma residents look for scary and not-so-scary fall festivities to welcome cooler temperatures, changing leaves, and sweet treats. Below is a list of some of the Texoma fall festivities throughout October to satisfy pumpkin cravings and fall frights.
All the links below lead to Facebook Event Pages, where more information about times, locations, dates, or ticket prices is available.
Wichita Co., Texas
Wichita Falls offers dozens of fall and Halloween events from local businesses to bring on fall chills and thrills. Ranging from children's activities to live pub music and haunted houses, there is something available for everyone.
Wise Co., Texas
Stephens Co., Okla.
Comanche Co., Okla.
Jefferson Co., Okla.
This article is not meant to be a comprehensive list of fall or Halloween events available in Texoma.
Let our newsroom know about events if you do not see them here.
Copyright 2023 KAUZ. All rights reserved.